JAMB Registration 2023: Lost SIM Card Issue Resolved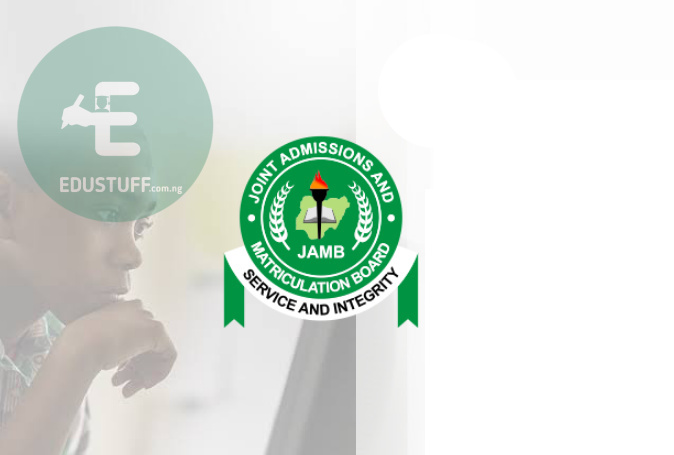 Solve JAMB Lost SIM Card Issue: The Board is aware that some candidates who registered for the 2022 UTME/DE and still want to register for the 2023 UTME/DE are unable to do so due to purported SIM card loss, jamb.gov.ng.
Edustuff will use this article to provide solution to the issue of candidates who lost their SIM card, if you have any other issue concerning JAMB registration click here or check the recommended article below.
NB: Only JAMB offices would be able to assist all candidates who are facing this difficulty.
How to Solve JAMB Lost SIM Card Issue
Each candidate in this category must present an affidavit at JAMB office which should clearly state that the GSM number belonged to him/her and was used to apply for the 2021 UTME/DE.
The candidate must be verified using biometrics.
Once the candidate has been verified with biometrics and confirmed to be the same candidate, the new GSM number can be supplied. This must be entered twice.
The affidavit must be uploaded before the new GSM number can be updated against the candidate.
After the update, the candidate can then use a RESEND command from the new GSM number to retrieve his/her profile code and proceed with registration. Thank you.
Fabian Okoro
Director, Information Technology Services
For: Registrar
Thanks for reading.