JAMB Literature in English Recommended Textbooks – JAMB Unified Tertiary Matriculation Examination (UTME) is here again and as usual Edustuff is ready to guide the candidates to passing the board examination.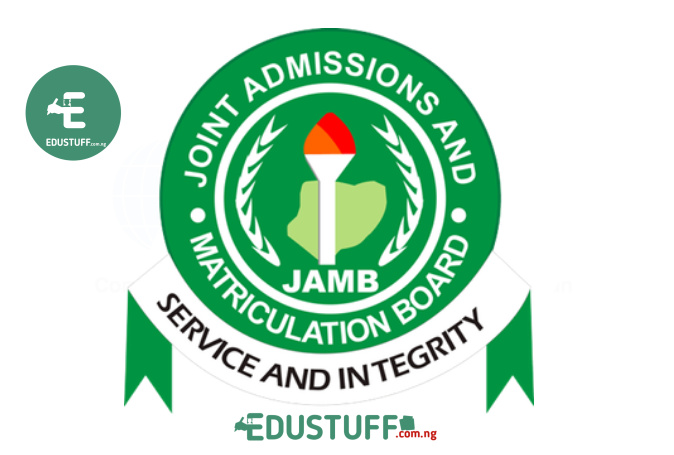 The Recommended textbooks are important if you can get them, you'll get to read topics where the UTME questions may come from.
JAMB Literature in English Recommended Textbooks 2022 UTME
1. ANTHOLOGIES
Gbemisola, A. (2005)Naked Soles, Ibadan: Kraft
Hayward, J. (ed.) (1968) The Penguin Book of English Verse, London Penguin
Johnson, R. et al (eds.) (1996) New Poetry from Africa, Ibadan: UP Plc
Kermode, F. et al (1964) Oxford Anthology of English Literature, Vol. II, London: OUP
Nwoga D. (ed.) (1967) West African Verse, London: Longman
Senanu, K. E. and Vincent, T. (eds.) (1993) A Selection of African Poetry, Lagos: Longman
Soyinka, W. (ed.) (1987) Poems of Black Africa, Ibadan: Heinemann
2. CRITICAL TEXTS
Abrams, M. H. (1981) A Glossary of Literary Terms, (4th Edition) New York, Holt Rinehalt and Winston
Emeaba, O. E. (1982) A Dictionary of Literature, Aba: Inteks Press
Murphy, M. J. (1972) Understanding Unseen, An Introduction to English Poetry and English Novel for Overseas Students, George Allen and Unwin Ltd.
Recommended: The Life Changer Questions and Answers PDF | JAMB Novel All Chapters
Thanks for reading, it will be very good for you if you get some of the recommended textbooks, it will surely help you in preparing for the examination.
kindly share this.