Joint Admissions and Matriculation Board (JAMB) Issues Warning to Computer Based Test (CBT) Centers on Collection of Password and Suggestion of Password During and After UTME Registration Exercise. Be-warned!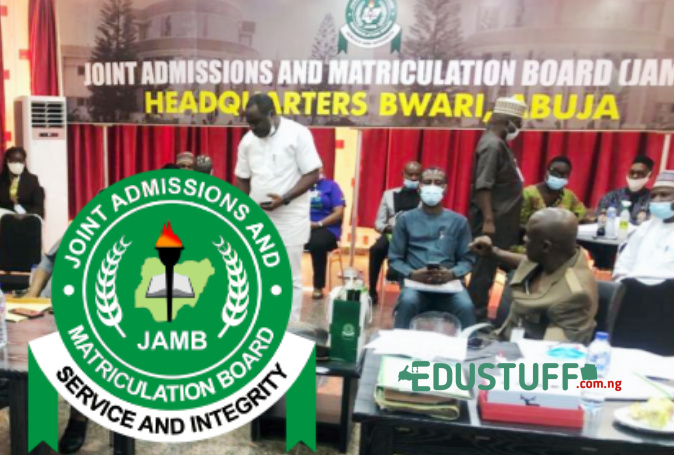 The Registrar, Joint Admissions and Matriculation Board, Prof. ls-haq Oloyede, has warned CBT centres against collecting candidates' passwords, or suggesting what should be their passwords at the point of registration.
Similarly, the Registrar also frowned at CBT centres retaining forms filled by candidates which contain vital data of candidates.
He stated that the centres are obligated to return such forms to candidates after filling and not retain them.
He said, "candidates are to create their passwords, keep them secret as they are not to be disclosed to anybody, not even their parents." Continuing, the Registrar explained that such vital data, if exposed to third parties, could compromise their records as well as jeopardize their future academic aspirations.
The Registrar made this disclosure, when on a routine inspection of some UTME Registration centres in Kwara State, discovered that some of these centres were suggesting to candidates what should be their passwords.
Some even keep registers where candidates records are taken and kept. This, according to him, is not allowed and should be stopped forthwith.
Furthermore, Prof. Oloyede maintained that candidates also had the right to change their passwords to ensure absolute confidentiality after it had been discovered that such had been exposed to other individuals.
As such, candidates are advised, in their own interest, to ensure the sanctity of their passwords as any unauthorized access to them could lead to unpalatable consequences.
Candidates are advised to note this and decline any suggestion of password from CBT centres, create your own password and make sure you know it and keep it safe.