Lagos State Government Gives New Update On Reopening Of Tertiary Institutions, says Final Year Students Will Resume First On September 14.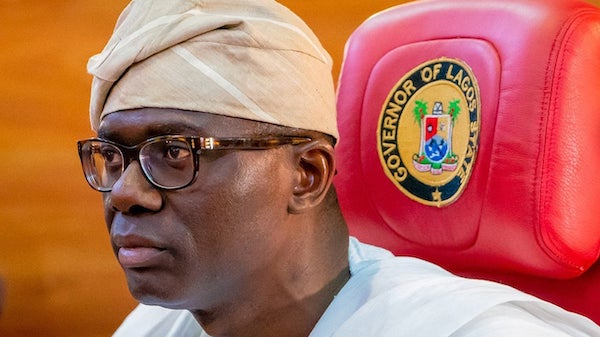 Final Year Students Will Resume First
The Special Adviser on Education to Governor, Babajide Sanwo-Olu,Tokunbo Wahab, has said that the final-year students will resume classroom first before other levels students.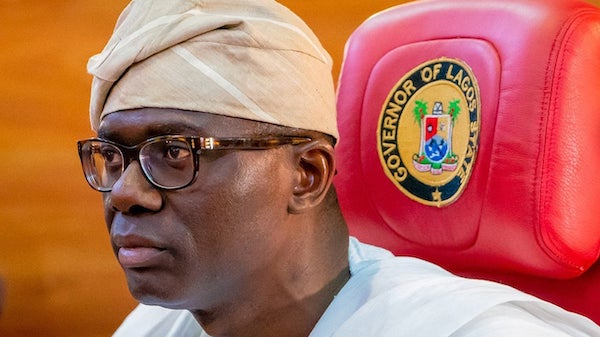 He said this to inform the Public today, Thursday while speaking on Channels Television's programme, Sunrise Daily.
The Tertiary institutions in Lagos State will resume on Monday 14th September, 2020 which is next week after schools in the state had been shut down since more than five (5) months now, meanwhile schools in the state will resume in phases.
Furthermore, he said that the Lagos State Governmen thad put in place necessary facilities and processes to ensure a safe reopening of classrooms in the state.
He said: "Basically, we are at a point where scientifically we've been proven to have flattened the curve. And it invariably means that we are not as exposed as we used to be some five, four, three months back. So, consequently, we have to find a way to bring our lives back to normal. And in doing that, education is very critical to whatever we are going to do.
After a long closure of schools, we can recall that it is the Lagos State Governor, Sanwo-Olu that made the first decision to reopen schools fully in the state and ever since he made the decision other state governments has started doing the same, shortly after the new progress was made the Federal Government of Nigeria has spoke on school reopening, the Federal Government agrees with the decision to reopen school fully but gave the condition of safety, they said that the state governments must make sure that all necessary things to ensure the safety of the students are done before they announce a date for the resumption of schools.
Also read: Tertiary Institutions To Reopen On September 14 In Lagos State – Sanwo-olu
Don't hesitate to like, comment and share with Others.
What did you think of the latest update given by the Lagos state Government on reopening of Tertiary Institutions.