Apply for Business Merit International Awards in Torrens University Australia for 2021/22 available for international students on Postgraduate, Undergraduate level programm(s).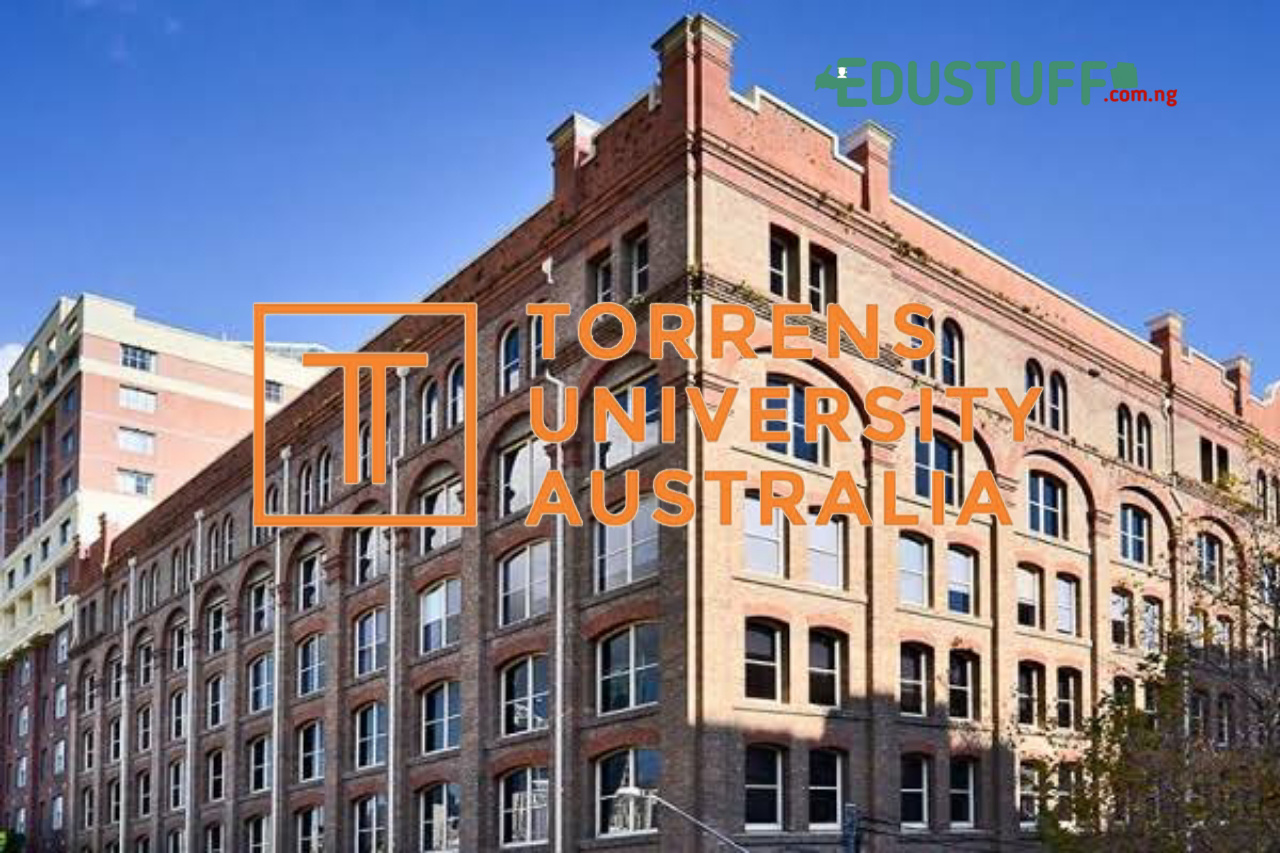 Succesfull candidates will be awarded 25 per cent of total course tuition by Torrens University Australia as the scholarship benefit.
Prospective applicants will need to meet the following requirements to be eligible for the scholarship application:
Be informed that Undergraduate and postgraduate international students must maintain a full-time study load, 1 EFTSL over a 12-month study period, to maintain their scholarship.
Recommended: 9 Most Lucrative Law Fields or Highest paying Legal Practice Areas
How To Apply for Business Merit International Awards in Australia
Interested and qualified candidates will have to apply for admission in any undergraduate or master's course at the Torrens University Australia.
After succesfull admission, such candidates can now proceed for the scholarship and access the grant.
You can check the university official website for more information about the scholarship via https://www.torrens.edu.au/how-to-apply
Good luck!