KSU SIWES Defense Timetable: Kogi State University (KSU) Students Industrial Work Experience Scheme (SIWES) Defense / Oral Presentation Timetable for Undergraduate Students for 2019/2020 Academic Session is out.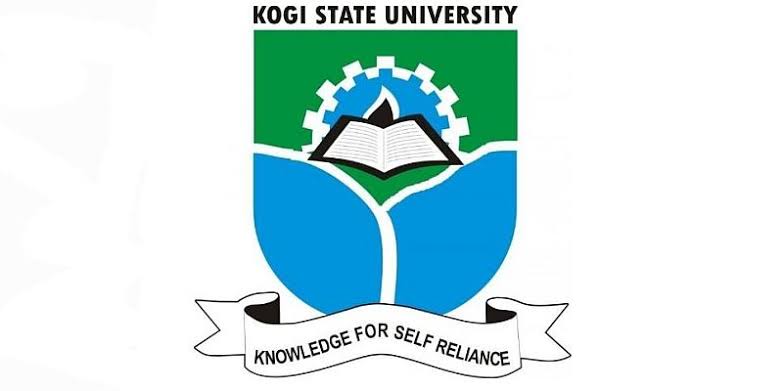 The concerned students of the Kogi State University (KSU) should be informed that the Undergraduate student industrial work experience scheme (SIWES) oral presentation for 2019/2020 academic session is scheduled to hold as follows:
KSU SIWES Defense Timetable Schedule 2019/2020
Date: Tuesday, 13th April, 2021
Time – 9:00am prompt
The presentations will take place in three venues as follows:
Venue 1 — Biochemistry Old Laboratory
Prof. Omale James
Mr. Isaac E Shuaibu (Team Leader)
Mrs. Oguche Mercy
Mr. Idih Favour
18BC1001 – 18BC10023
Venue 2 – New Biological Science Laboratory
Prof. S.S. Arugba
Mr. Suleiman M.S
Dr. Apeh Daniel (Team Leader)
Mrs. Abaniwo Rose
18BC1024 – I8BCI046
Venue 3 – New Biochemistry Laboratory
Prof. Sanni Momoh
Mr. Jegede Raphael
Mrs. Sule Fatima
Mr Oniwon Wisdom O. (Team Leader)
Mr. Idakwoji Precious
I8BC1O47 – 18BC1060
19BC2001 – 19BC2004
I6MD1O28, 16MD1030, 16MD103
All Log books and technical reports are to be submitted to the SIWES coordinator between 6th April 2021 and 9th April. 2021 as failure to adhere strictly to the above-stated dates disqualifies such student.
Students of biochemistry in their 100 – 300 levels are compulsorily expected to be in attendance.
Thanks for reading.