WAEC Marketing 2022 Questions and Answers: Get WAEC Marketing 2022 answers Objective and Essay for 18th August, Marketing – Essay & OBJ – 9:30am – 12:20pm.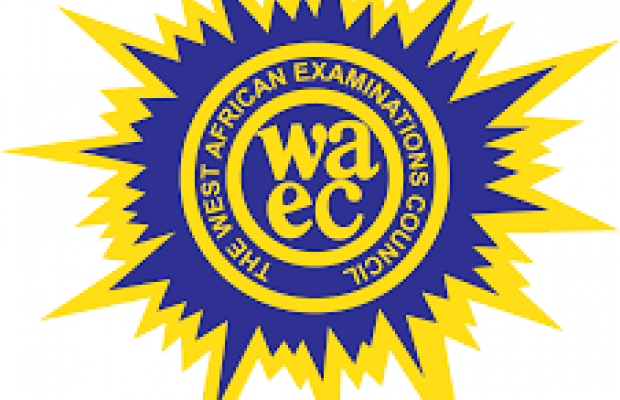 What You'll Learn in this Post
WAEC Marketing Questions and Answers 2022 Objective
Marketing-Obj!
1ABDBCDBDCB
11A
For more / assistance click Here now
or
Click: https://wa.link/xza65i to get now.
Thanks for reading.
WAEC 2022 Marketing Essay Questions and Answers
WAEC Marketing Questions 2022 Theory Answers
*MARKETING*
No 5 (a)
Pick any four)
(i)Marketing planning provides direction for all organization marketing effort
(ii)Marketing planning help organization to raise finance for capital expenditure.
(iii)Marketing planning prevents time wasting on ineffectual marketing activities.
(iv)It save money by helping to ensure that the marketing budget is spent effectively
(v)It helps to identify. prerequisites to planned activities.
(vi)It helps to generate more clients by communicating effectively.
(5b)
(5bii)
(i)overseeing trade agreement
(ii)Reducing trade barriers
(iii)Reducing worldwide tariffs
(iv)Mediating dispute
(6a)
(Pick any Four)
(i)Derived Demand.
(ii)High concentration of production
(iii)Direct channel of distribution
(iv)Few Buyers And Large Volume.
(v)Professional buying
(6b)
(i)Industrial market: It involves set of all individuals and organizations that acquire goods and services that enter into the production of other products or services that are sold, rented, or supplied to others.
(ii)Reseller market:A market consisting of wholesalers and retailers who buy products for resale purposes.Resellers buy finished goods and resell them to the next level in a given distribution channel.
(iii)Government market: A government market is a market where the main buyers are federal, state, and local governmental organizations. They purchase goods or services from private businesses.
Click: https://wa.link/xza65i to get now.
Thanks for reading.