See the WAEC Animal Husbandry Practical Specimen for 2022 examination, the West African Examination Council, WAEC Animal Husbandry, Paper I: Practical – Animal Husbandry Monday, 16th May, 2022, 9:30am – 11:30am.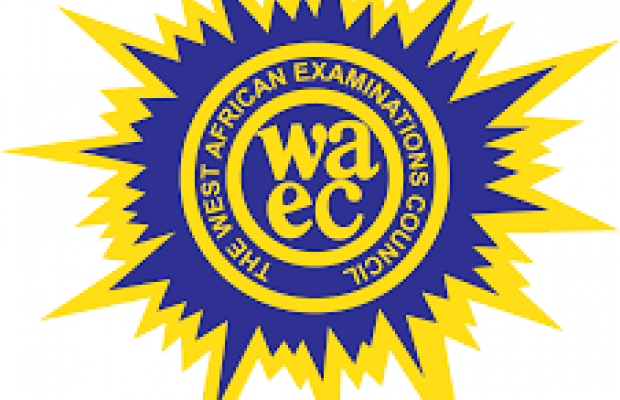 What You'll Learn in this Post
WAEC Animal Husbandry Practical Specimen 2022
Specimen A – Fresh centrosema plant
Specimen B – Guinea grass (fresh)
Specimen C – Palm oil (labelled)
Specimen D – Hoof
Specimen E – Horn
Specimen F – Feather
Specimen G – Common salt (labelled)
Specimen H – Maize grains
Specimen I – Powdered milk
Specimen J: Groundnut cake
Specimen K – Water (labelled)
Specimen L – Restraining rope.
WAEC Animal Husbandry 2022 Questions and Answers
For WAEC assistance click HERE now
or
https://paystack.com/pay/waecanimal
Thanks for reading.