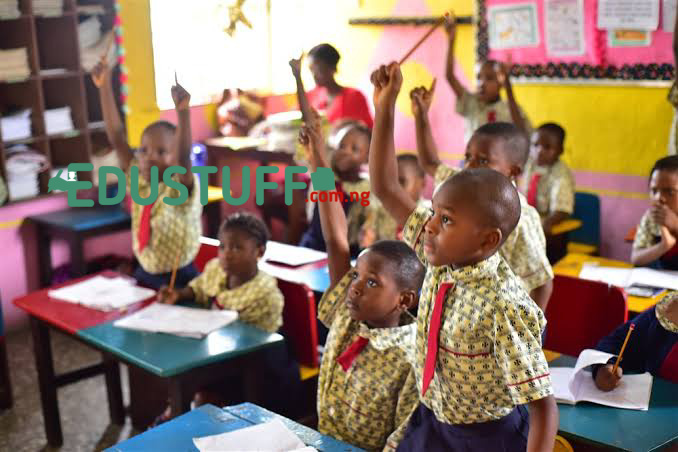 Contrary to the Federal Government directive that schools in Nigeria should resume on January 18th, 2021, there are few states government that announced a different date for resumption.
In one of our previous articles on Edustuff, we discussed the states that resumed schools on January 4th, 2021, in today's article I will list the states that resume schools on January 11th, 2021.
The Tertiary institutions in Kwara State are to resume on 11th January, 2021 strictly under adherence to COVID-19 safety protocols, elementary schools in the state are scheduled to resume on January 18, 2021 as published by Edustuff.com.ng
Cross River State Schools
The state government Announced January 11th, 2021 as the date for school resumption in the state.
The Bayelsa State Government announced Monday 11th January, 2021 as the official resumption date for public, private tertiary, secondary and primary schools in the state
Public and private primary and secondary schools in Abia State resumes on Monday, January 11, 2021 as earlier Published on Edustuff, The Executive Governor of Abia State, Dr Okezie Victor Ikpeazu approved this.
The Delta State Government has insisted the January 11th 2021 remains their resumption date for all schools in the state
The Gombe State Government said that Monday, January 11th, 2021 remains the resumption date for all schools in the state.
Recommended: States That Haven't Announce Resumption Date for Schools in Nigeria
The Oyo State Government announced Monday 11th January, 2021 the official resumption date for 2nd Term academic activities 2020/2021 as published earlier on Edustuff, this is for both Public and Private Primary and Secondary Schools.
Thanks for reading, is your state among those listed, kindly comment and share.
Looking for international scholarships, want to know exactly what you need to do to finally be a success with scholarships and apply for available opportunities? Click HERE to start now with ScholarshipReg.


Don't hesitate to like, share this article using any of the Social media share buttons and drop a comment in the section below.