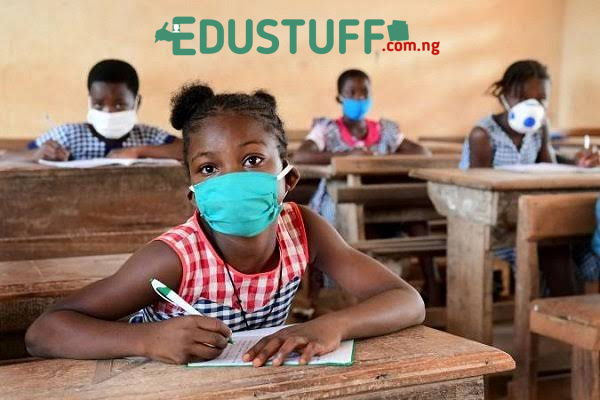 In this article, I will provide you the states that haven't announce resumption date for schools, majority of the states government have fixed resumption date as earlier Published on Edustuff but some State government postponed the resumption date, we've some that debunked the rumour of resumption and some are yet to talk about the resumption of schools.
States That Haven't Announce Resumption Date for Schools in Nigeria 2021
Kaduna State
The Kaduna State government haven't announce the resumption date for schools despite the rumour spreading online, the state Ministry of Education in a memo debunk the rumour that the schools in the state will resume on January 18th, 2021 as earlier Published on Edustuff.
Ondo State
As far as I'm concerned, the Ondo State government is yet to talk about a resumption date for schools in the state but there is hope that it will be officially announced soon.
Other states are listed below:
Jigawa State
Kebbi State
Katsina State
Borno State
Taraba State
Sokoto State
Imo State
Note that this publication is valid as at when it is published, anything may change after.
Thanks for reading, if you've any contribution kindly use the comment section, you can also ask for resumption date for other states or read the recommended article, don't forget to share this article.