Since Boris Johnson announced that the current lockdown rules will remain unchanged until at least 8 March in England, schools in England are set to reopen in phases from the beginning of March.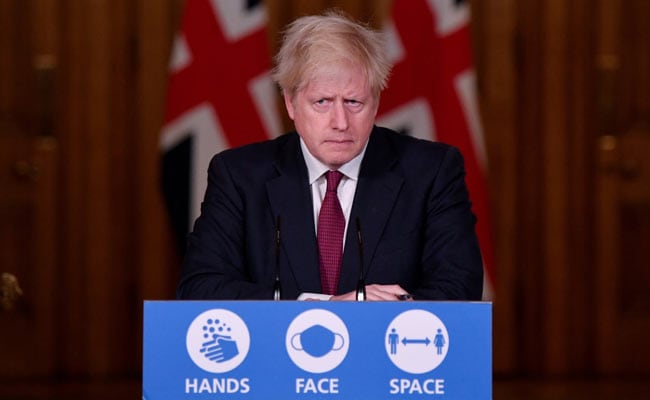 Schools set to reopen in phases as ministers rely on Israel vaccine data for timing of end to UK lockdown.
That is now the earliest possible date for schools to reopen, with other rules such as the ban on socialising and business closures being reviewed at the same time.
The Prime Minister told a Downing Street press conference: "Since we need to give schools two weeks' notice to re-open, it is sensible now to serve notice that we will not be able to re-open schools immediately after half-term on 22 February. But if we continue to make the progress that we want to see, and that we believe we can see, then we hope to begin opening schools on Monday 8 March."
A source close to the Education Secretary Gavin Williamson pointed out that Mr Johnson said only that the reopening of schools would "begin" from March 8, suggesting that a phased approach is likely to be used. The Government prioritised primary pupils and exam years in secondary schools when returning children to school last summer. The reopening could also happen on a regional basis.