What You'll Learn in this Post
Ondo City Polytechnic Resumption Date 2019/2020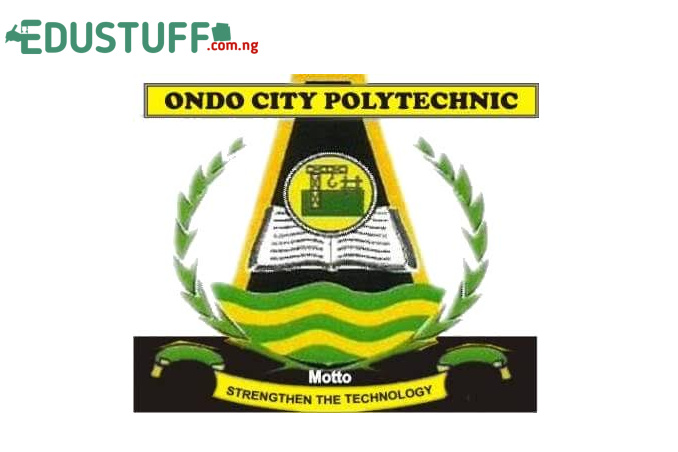 Ondo City Polytechnic Resumption Date: The management of Ondo City Polytechnic have announced the resumption date for the 2019/2020 academic session.
Ondo City Polytechnic 2019/2020 Resumption Date
All the students of Ondo City Polytechnic should be informed that November, 2 2020 have been approved by the management of the institution as the resumption date for all students.
Important Notice To Ondo City Polytechnic Students On Resumption
All the students are to resume with a teller with a teller which contain the full payment of their school fee.
The students must comply with Covid-19 preventive measure.
Students are to aware that lecture start  immediately.
Good luck.