What You'll Learn in this Post
NSCDC Recruitment 2023 Physical Screening Date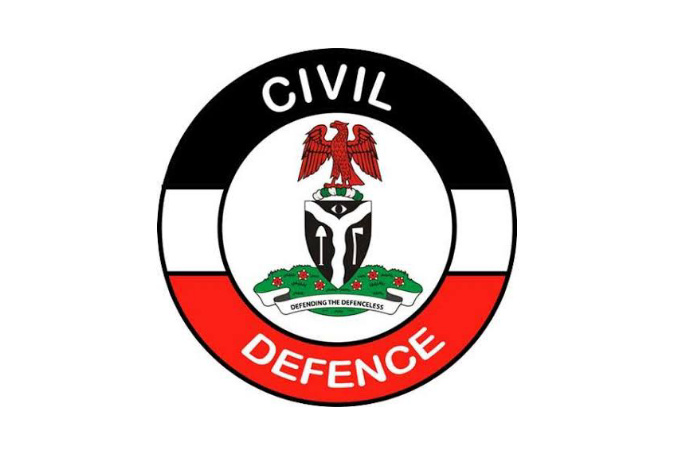 Are you one of the successfully shortlisted candidate for the NSCDC recruitment 2023? You will be able to know the NSCDC recruitment Physical screening date, time and venue on this page with other details.
The screening date, time and venue was disclosed via the NSCDC invitation later for physical screening 2023, you can check it via the recommended post below.
Recommended: NSCDC Invitation Letter 2023 for Recruitment Physical Screening
NSCDC Recruitment Physical Screening Date, Time and venue for 2023
The NSCDC recruitment's physical screening is scheduled for Monday, June 26, 2023, at 9:00 AM, taking place at NSCDC Zone 'D' Headquarters, located opposite the Sharia Commission on Ketren-Gwari Road in Minna.
Thanks for reading and good luck with your NSCDC application!