Npower Application 2021: The NASIMS portal for Npower Batch C application and other NSIP Programmes Beneficiaries has been launched and people can apply now via https://nasims.gov.ng.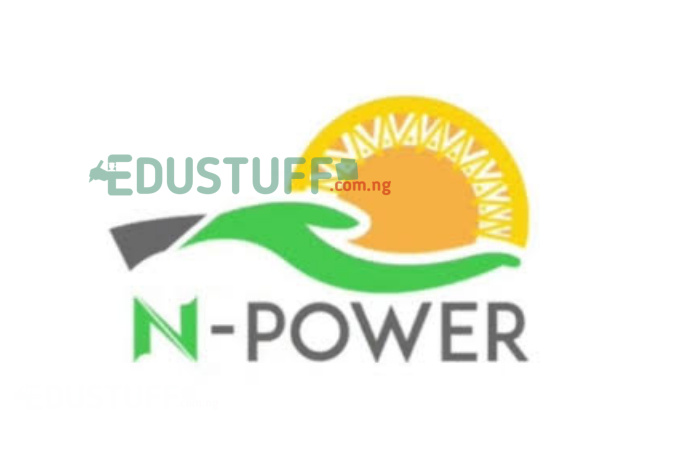 Npower Application 2021 NASIMS Portal Registeration
In this article, you'll see how to apply for Npower Batch C via the NASIMS portal https://nasims.gov.ng.
The NASIMS portal N-power batch C applicants was launched by The Federal Ministry of Humanitarian affairs, disaster management and social development, it is structured to onboard one million new beneficiaries, beginning with an initial 500,000 beneficiaries in the first stream, and a subsequent 500,000 in a second stream
What Is NASIMS | Portal?
NASIMS stands for The National Social Investment Program of Nigeria, it is a social welfare initiative created in 2015 by the Federal government of Nigeria under the direction of the National Social Investment Office.
The objective of NASIMS is to ensure a more equitable distribution of resources to vulnerable populations, including children, youth, and women.
Recommended: How To Do Npower Biometric Verification For Batch C on nasims.gov.ng Succesfully
The Batch C programme will run for 12 months and each beneficiary will be paid a monthly stipend of N30,000.
How To Apply For Npower Batch C With NASIMS portal
Kindly follow the procedure below to apply for Npower Batch C via the NASIMS portal.
All interested N-Power applicants should ensure that their records are are fully updated on the NASIMS portal https://nasims.gov.ng
First time users should follow the steps below to recover password:
1. Click on login
2. Click on "Forgot Password"
3. Input your N-POWER application email
4. Select "Send Link"
5. After the steps above, kindly check your mail and follow the instructions to reset your password.
Finally, login to update your records after resetting the password for Npower application.
For other enquiry or query, please call 018885011 or 08176551162 or send a message to [email protected]
Good luck, you can use the comment section, also share this article.