What You'll Learn in this Post
NOUN E-Exam Final Timetable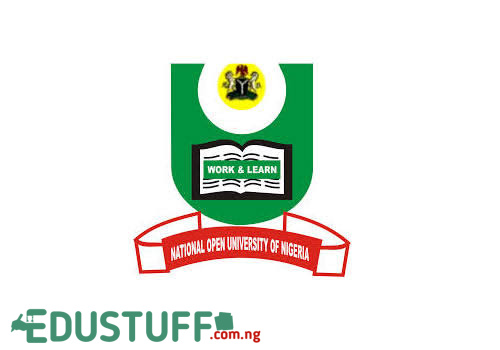 NOUN 2021_2 E-Exam Final Timetable: National Open University (NOUN) E-Exam Timetable Schedule 2021_2 Semester final NOUN E-Exam Timetable PDF download.
The National Open University, NOUN has released the E-Exam Timetable Final 2021_2 Semester for download in PDF format.
NOUN 2021_2 e-Exam Date
The NOUN 2020_2 Final E-Exam Timetable is scheduled to commence from 7th December to 22nd December, 2021.
NOUN 2021_2 E-Exam Final Timetable PDF Download
Download the 2021_2 E-Exam Final Examination Timetable below:
Candidates note as follows:
The start off time for each session.
No late comers should be entertained. Students should arrive the venue at least 30 minutes before start off time on ETT.
NCDC Covid -19 protocols must be observed by all candidates.
All examinations are to be taken as scheduled on ETT.
A minute late is as bad as 2hours lateness (Except where batching is inevitable)
All session will end (automatically) as on the ETT.
Best wishes.
Signed,
Management