NOUN 2020_2 E-Exam Final Timetable: National Open University (NOUN) E-Exam Timetable Schedule February, 2021_2 Semester final NOUN E-Exam Timetable PDF download.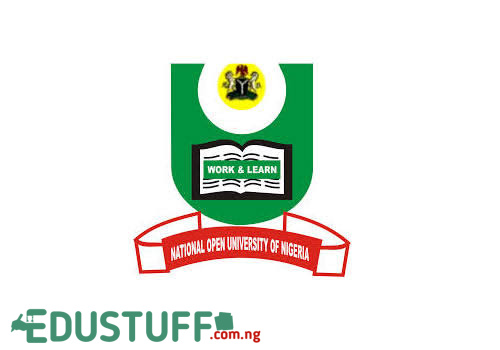 The National Open University, NOUN has released the E-Exam Timetable Final 2020_2 Semester for download in PDF format.
NOUN 2020_2 e-Exam Date
The NOUN 2020_2 Final E-Exam Timetable is scheduled to commence from 11th February, 2021 to 26th February, 2021.
NOUN 2020_2 E-Exam Final Timetable PDF Download
Download the 2020_2 E-Exam Final Examination Timetable below:
Candidates note as follows:
The start off time for each session.
No late comers should be entertained. Students should arrive the venue at least 30 minutes before start off time on ETT.
NCDC Covid -19 protocols must be observed by all candidates.
All examinations are to be taken as scheduled on ETT.
A minute late is as bad as 2hours lateness (Except where batching is inevitable)
All session will end (automatically) as on the ETT.
Best wishes.
Signed,
Management
Don't hesitate to like, share this article using any of the Social media share buttons and drop a comment in the section below.