See how to apply for the NNPC/SEPLAT Scholarship scheme for 2022/23 academic session via the SEPLAT scholarship portal, you will also get to know the application requirement, deadline and more details.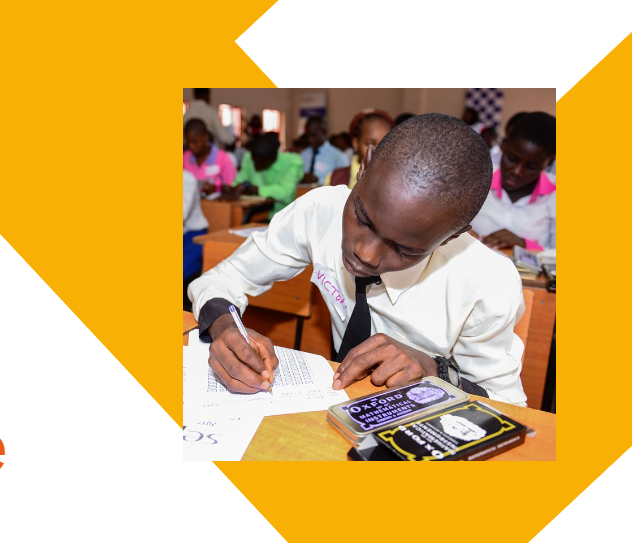 The NNPC/SEPLAT Joint Venture officially announces the opening of the application period for its National Undergraduate Scholarship Program for the academic years 2022–2023.
The scholarship is available to eligible undergraduate students in Nigerian federal and state universities. The NNPC/SEPLAT Scholarship Scheme is one of our educational CSR initiatives created to support human capacity building and educational development by awarding yearly grants to qualified applicants to finish their degree programs.
What You'll Learn in this Post
SEPLAT Scholarship Eligibility 2022
Interested applicants must be at least in their second year of study.
The minimum requirement for applicants is five O' level credit passes (including of English and Mathematics) at one sitting.
Applicants must have a CGPA of at least 3.5.
NB: The scholarship is available for only the students studying the courses below: 
Accountancy
Agriculture
Architecture
Business Administration
Chemical Engineering
Civil Engineering
Computer Engineering/Science
Economics
Electrical / Electronic Engineering
Environmental Studies
Geology
Geophysics
Law
Mass Communication
Mechanical Engineering
Medicine/Dentistry
Metallurgical Engineering
Petroleum Engineering
How to apply for NNPC/SEPLAT Scholarship 2022
Applications are subject to the terms and conditions of the SEPLAT JV Scholarship Award.
Only the applicants who made the short list will be contacted.
To apply for the NNPC/SEPLAT Scholarship 2022 click http://apply.seplatscholarship.com/
NB: To facilitate contact, it is assumed that all applicants will have a working personl email account.
NNPC/SEPLAT Scholarship 2022 Application Deadline 
Applications for the SEPLAT scholarship open on August 26 and close on September 9, 2022.
Thanks for reading.