My NECO Result 2022 Checker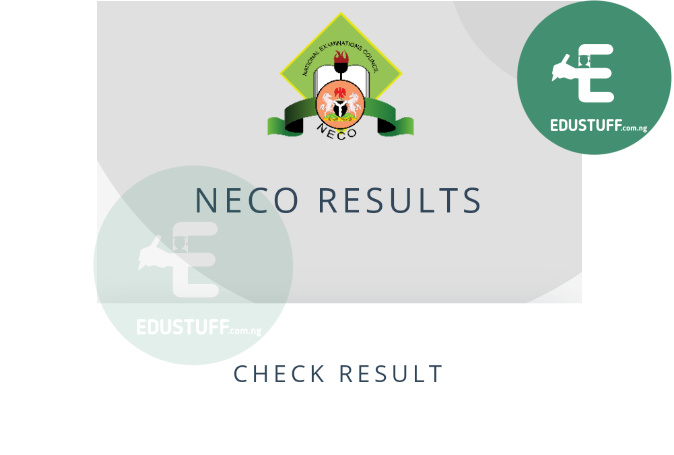 NECO Result Checker Portal 2022: Check the portal for checking NECO 2022 result online https://result.neco.gov.ng/, see how to check your NECO result and pin.
result.neco.gov.ng is the NECO results checking portal for 2022 Senior School Certificate Examination (SSCE-INT) result.
This article on Edustuff will show you how to use My NECO Result Portal 2022 to check your NECO grades.
When Will NECO Result Be Out For 2022?
NECO will release the SSCE-INT result in the month of October, candidates can check their result after 24-48 hours after release.
This article helps with: neco result checker 2022, neco result checker pin, neco result portal, neco result portal 2022, neco portal result 2022 pin, check my neco result 2022, my neco result 2022, portal to check neco result, how to check neco result 2022, is neco result out 2022?
NECO Result Checker 2022 Portal
The NECO 2022 result checking portal is https://result.neco.gov.ng/ or www.neco.gov.ng
Select your exam year. i.e. 2022, Select your exam type. i.e. SSCE INTERNAL (JUNE/JULY), Input your NECO Token Number and registration number in the appropriate columns. Finally, click on 'Check Result' button and view/print your result.
Thanks for reading, good luck and congratulations.
Source: Edustuff