NECO Registeration Deadline: National Examination Council (NECO) June/July Registration Deadline for SSCE Internal Candidates for 2020/2021 Academic Session.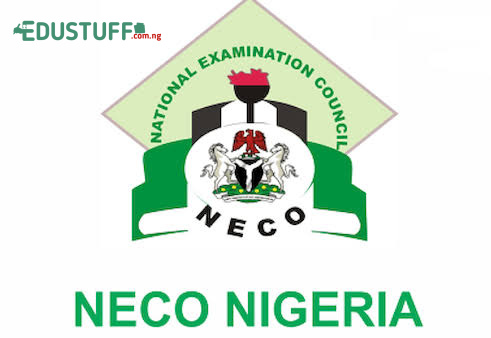 The NECO prospective candidates should be informed that the National Examination Council of Nigeria (NECO) has announced the closing date / deadline for the 2021 June/July (SSCE Internal) online registration for 2020/2021 academic session.
NECO Registeration Deadline for 2021
NECO 2021 June/July (SSCE Internal) which commenced on Tuesday 30th March, 2021 will close on 21st June, 2021 as the deadline.
NO LATE REGISTRATION.
The website will be closed at 12:00 midnight on 21st June, 2021
Thanks for reading.