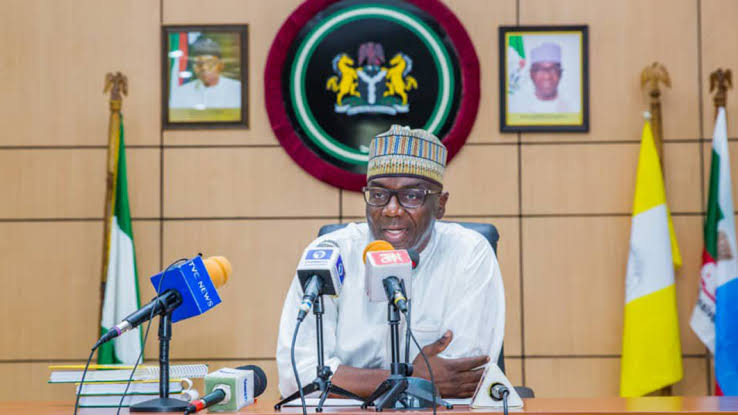 The Kwara State Government Gives Warning to all Principals in all Public Secondary Schools Against Illegal Extortion from Students on the Ongoing 2021 West African School Certificate Examination (WASSCE) Registration for School Candidates.
This information was provided to Edustuff at a meeting between The Permanent Secretary of, Ministry of Education and Human Capital Development, Mrs. Kemi Adeosun and principals and stakeholders in the education sector of the state.
The Kwara State Government has warned principals of public schools against extorting students during the registration of the forthcoming West Africa Examination, as anyone found wanting will be made to face the full weight of the law.
She noted that the ministry was aware of some schools in the habit of charging students more than the approved charges for WAEC registration, and such an act will no longer be tolerated.
She further charged principals to continue to support the present administration in its efforts to revamp the education sector in the state.