Is JAMB Mock Free?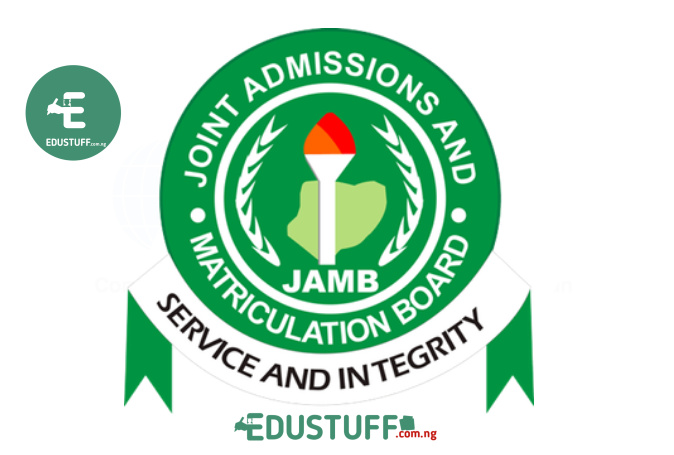 JAMB Mock 2022: As a service charge, all applicants who indicated their interest in taking the optional Mock-UTME must pay N1,000 to the CBT center where they are assigned to take the exam, to print your JAMB mock slip, click here to check.
The Board added the optional mock examination to provide candidates a chance to become familiar with the CBT setting.
Candidates who have shown an interest in taking the examination must pay N1000 to use the private facilities set up for the examination at their individual centers.
Candidates assigned to JAMB-owned centers, on the other hand, would not be asked to pay to use the facilities.
Although the Board would prefer to keep the cost as low as possible, the current high cost of diesel and other consumables has necessitated an increase from N600 to N1,000 in order for the CBT centres to provide the necessary infrastructure as partners of the Board in order to host the examination on Saturday, April 9th, 2022.
Because of the high cost of diesel, the Board has decided that rather than canceling the mock-UTME, which has boosted candidates' confidence in sitting the test, it is best to increase the service charge to make the exercise beneficial to participating centers.
Thanks for reading.