Schools in Nigeria have been ordered to close for nothing less than four good months now, because of the Coronavirus pandemic outbreak and no one knows when President MUHAMMADU BUHARI will call for the Re-Opening of schools Nationwide.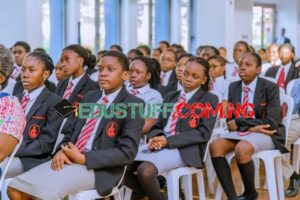 The decision to Re-Open schools is taking long there are many disadvantages this has caused the educational system in Nigeria.
Are you a parent or a student?
Let's us know what you think!
Choose one of the opinions below and click on vote!!
Wait for the poll to load.