EKSU Course Registration: Ekiti State University (EKSU) Important Notice on Commencement of Registration for Second (2nd) Semester for 2019/2020 Academic Session.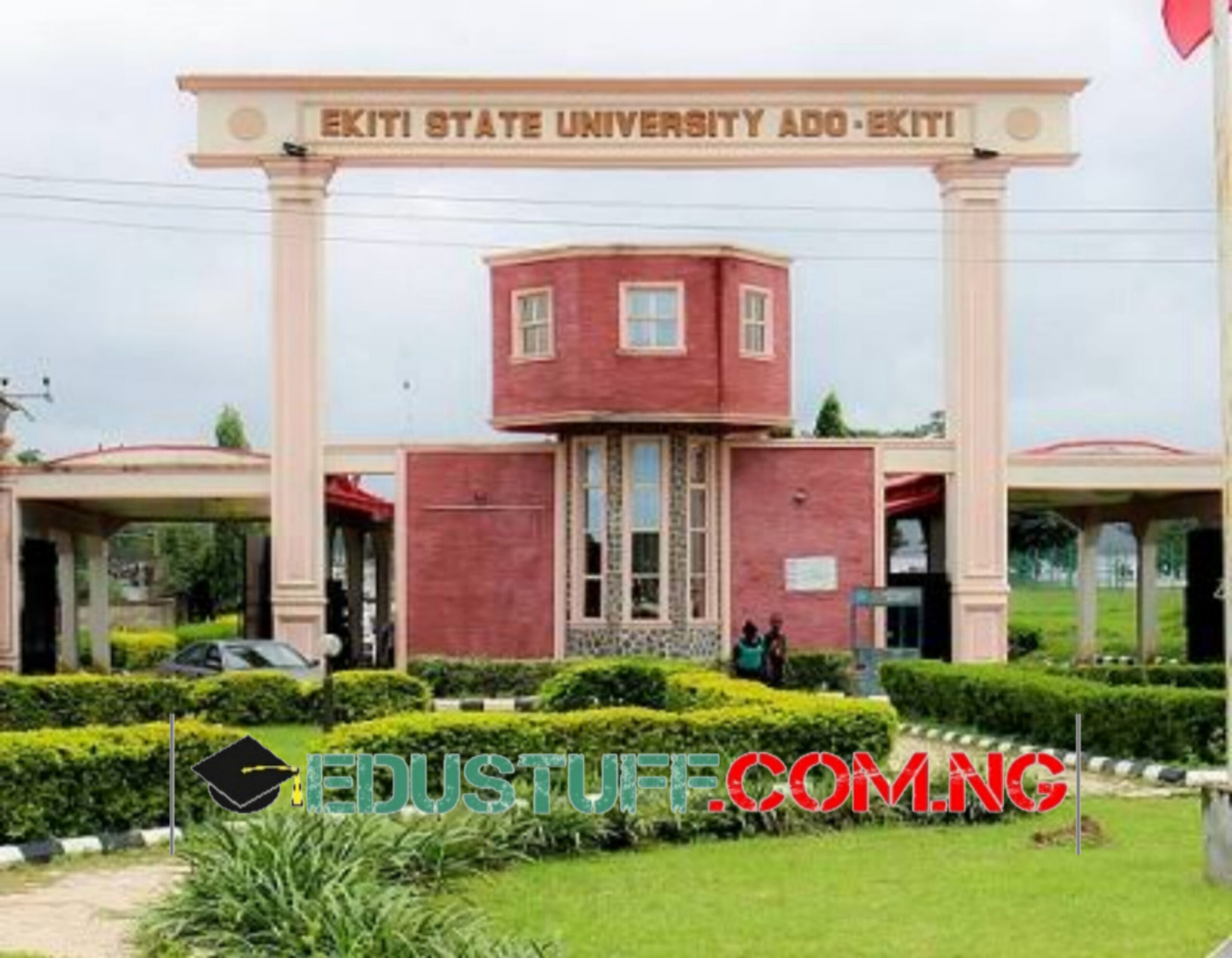 This is to inform the general public that the management of the Ekiti State University (EKSU) has announced the commencement date for the second semester registration exercise for the 2019/2020 academic session.
EKSU Course Registration for 2nd Semester 2019/2020
Students are hereby informed that registration of courses for the first semester of 2019/2020 academic session has finally closed. Registration of courses for the Second semester is scheduled to commence at 10 am on Wednesday, 24th March, 2021.
All regular students are therefore advised to use this opportunity to complete registration of their courses for the second semester within the stipulated period as sanctions will be imposed for late registration.
Students should also take note of all regulations guiding course registration and adhere to them strictly.
Management.