See how to apply for COMSATS University Scholarship Islamabad for 2021/21, eligibility, Requirements, deadline for application.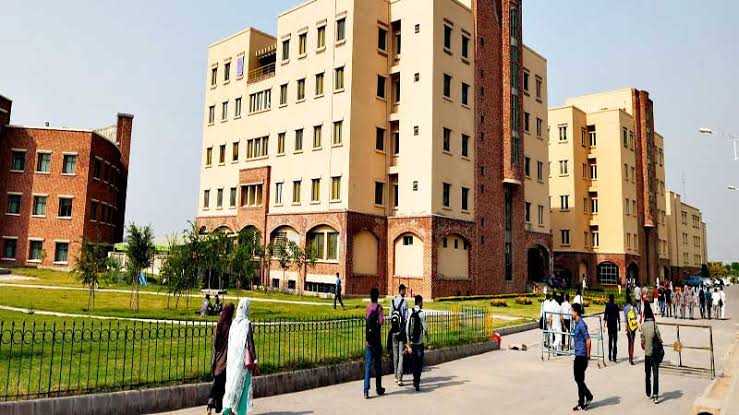 The High Commission of the Islamic Republic of Pakistan invites qualified Nigerians to apply for Scholarship into COMSATS University in different graduate programs for 2020-2021 academic session.
CUI offers admission in more than 100 degree programs. Admission in graduate programs are offered on gelf-finance as well as on Scholarships.
Scholarship covers one time admission fee, semester registration, lab/bench and tuition fee and on self-finance basis for undergraduate programs.
How To Apply for COMSATS University Scholarship Islamabad
Eligibilty for COMSATS University Scholarship Islamabad
All application details are available on CUI website via www.comsats.edu.pk under the tab 'International Students' or at http://www.comsats.edu.pk/internationalstudents/.
Closing date for submission of all application is 15th June, 2021.
SIGNED FEDERAL SCHOLARSHIP BOARD MANAGEMENT
Looking for international scholarships, want to know exactly what you need to do to finally be a success with scholarships and apply for available opportunities? Click HERE to start now with ScholarshipReg.


Don't hesitate to like, share this article using any of the Social media share buttons and drop a comment in the section below.