Apply for the Canada Distinction and Living Allowance Undergraduate Scholars Entrance international awards is open for International Students.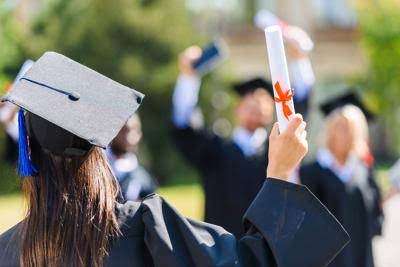 About the Scholarship:
It allows Undergraduate level programm(s) in the field of All Subjects taught at Simon Fraser University.
Scholarship Benefits:
Simon Fraser University will provide the educational fund and living allowance for domestic and international students in Canada.
NB: Aspirants must have to enrol in the undergraduate degree programme.
How to Apply for the Scholarship
Take admission in the undergraduate degree programme at the university via https://www.sfu.ca/students/admission/programs/a-z.html
Submit a transcript that includes grades for all courses completed and final grades for the first semester of Senior Year.
All applicants, regardless of country of origin or citizenship status, will be required to have demonstrated competence in the English language before admission.

Click HERE to check the scholarship requirements.
Good luck!