Benue SUBEB shortlisted candidates 2022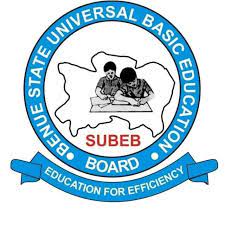 Are you one of the Benue SUBEB teachers recruitment applicants? On this page, you can check the Benue SUBEB Shortlist 2022. You can also check the selection examination date and other neccessary information.
This is to inform you that Benue SUBEB Recruitment list of shortlisted teachers is out. As of Monday, December 19, 2022, applicants are expected to check their names both online and at their various Local Government Education Authority (LGEA) Offices.
His Excellency, the Executive Governor of Benue State Governor Samuel Ortom had approved employment of 2,500 Basic Education teachers across the 23 Local Government Areas in the State.
Benue SUBEB Exam Date 2022
The Benue SUBEB Recruitment examination date for 2022 has been scheduled to hold on Wednesday, 21st December, 2022 at their respective Local Government Education Authority (LGEA) Offices.
How to Check Benue SUBEB List 2022
To check the Benue SUBEB teachers Recruitment shortlist 2022 download the pdf list of names via the following link https://www.subebbenuestate.net/subeblist.pdf.
Be informed that application has been closed. Applicants that have already completed their application cah however login to their account via https://www.subebbenuestate.net.
Thanks for reading.