ASUU, the Academic Staff Union of Universities, has temporarily suspended its eight-month-old strike action.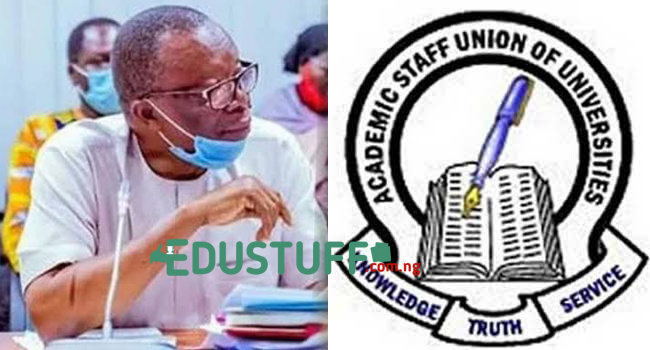 During a leadership meeting that started on Thursday night and went into the early hours of Friday, the union made the decision to call off the strike.
The union scheduled the conference after its state chapters last week discussed the Court of Appeal verdict in order to decide its course of action.
If we can recall, before hearing ASUU's appeal of the decision directing lecturers to resume work, the Court of Appeal had ordered them to call off their strike.
The 
meeting 
at 
the 
ASUU 
National 
Secretariat 
in 
Abuja 
was 
attended 
by 
members 
of 
the 
union's 
National 
Leadership 
Committee, 
which 
is 
made 
up 
of 
the 
leaders 
of 
the 
state 
chapters 
and 
the 
national 
executive.
More details later..
Thanks for reading.