Anambra state schools resumption date has been announced, this was approved by Governor Willie Obiano of Anambra State and the members of the Executive Council.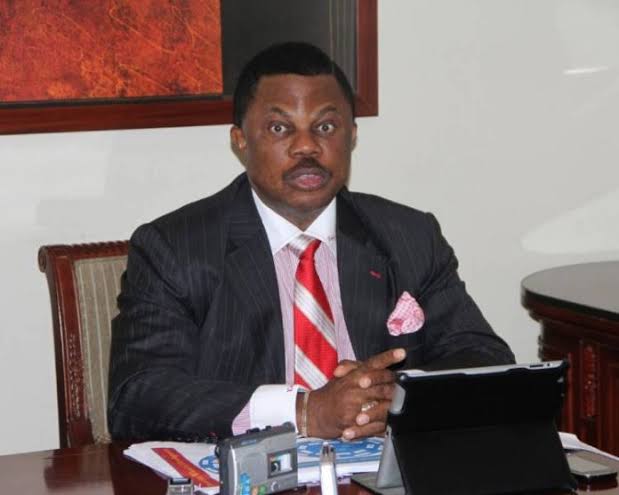 Anambra State Schools Resumption Date
In a statement signed and released by the Permanent Secretary, Ministry of Basic Education, Mr. Nwabueze Nwankwor, said Junior Secondary Schools will resume on Monday, 7th September, 2020, while boarders are to return the weekend before the date.
Also read: RESUMPTION DATE FOR SCHOOLS IN NIGERIA – STATES
The Ministry of Basic Education has also released the approved timetable for the completion of 2019/2020 Academic session as well as the schedule for the state examinations.
The third term 2019/2020 Academic session for both primary and secondary schools will begin on Monday, 14 September 2020 to end on 23 October, 2020 while boarders are expected to return the weekend before the date.
Also read: Osun State Announce Resumption Date For Schools
The release noted that the third term is quite short and schools are expected to make maximum use of time since it had continued to teach students at home through various e-platforms including the Anambra State Teaching on Air, which it says, will continue as it kicks off a phased reopening of schools and watch the health implication.It also directs parents to provide hand sanitizers and face masks for children.