Anambra State Public and Private Primary and Secondary Schools First (1st), Second (2nd) and Third (3rd) Term Resumption Date for 2020/2021 Academic Session has been announced.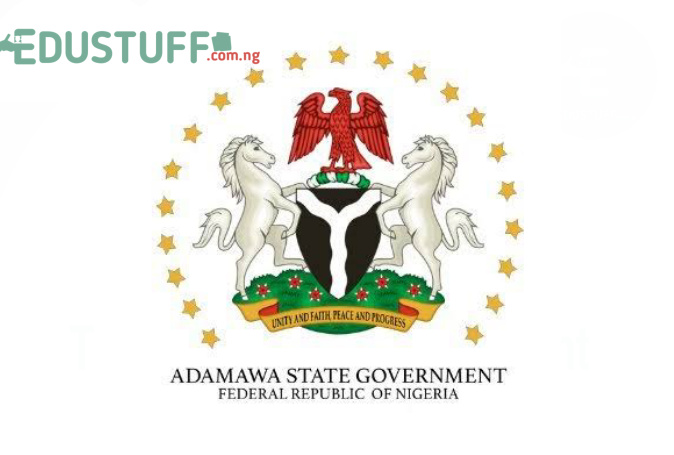 Anambra State Schools Resumption Date 2021
The Ministry of Basic Education of Anambra state has announced Monday 26th April, 2021 the official resumption date for the commencement of the third term academic activities for 2020/2021 academic session .
Following the State Government's approval for the resumption of schools, the Ministry of Basic Education announces the resumption of all pupils/students of all approved secondary schools (Public, Private, Mission and provides the following guidelines:
DATES FOR RESUMPTION
1 All boarders are expected to return on Saturday or Sunday 24th – 25th April, 2021.
2 Intensive classes start on Monday 26th April, 2021.
4 Schools are to note that the new wave of Covid-19 is quite serious and thus advised to take precautionary measures to avoid its spread.
SCHOOL ADMINISTRATORS
5. Schools must be disinfected and where possible, fumigated
6. All schools must maintain the use of only one entrance in and out of the school premises. This is to avoid uncontrolled access to the school compound
7. Schools should ensure availability of adequate WASH facilities, including potable water, soap, sanitizers, and hand washing points at all times and ensure regular hygiene.
8. Schools should provide infrared thermometers for use in the school 9. Schools should display ICE materials on hygiene education around the premises and in classrooms
10. Display at the school entrance ICE materials that clearly shows that no one should enter the compound unless the temperature is checked
11 Use of face masks is compulsory for both teachers and students in the classrooms, offices and dormitories, etc
12. Students classroom spacing must be at least 2 meters away according to the COVID-19 Social Distancing Protocol
13. Arrangement of students' beds in the dormitories must also comply with the 2 meters COVID-19 SocialP Distancing Protocol. There should be an empty/unoccupied bed between one student and another
14. All schools must ensure the readiness of their sickbay/clinic for emergency isolation of any suspected case before contacting the appropriate authority. Sick bays must have at least two beds protected with screens
15. There should be no outdoor activities or games in schools for now.
16. There should be no conduct of school general assembly: Principal and teachers are advised to make announcements in various classrooms
17. All schools must form covid-19 task force with the school Infirmarian as the chair. Such names with their contact phone numbers and emails must be forwarded to the ministry, 18. Do not allow food vendors into your schools except medically certified
19. Compliance team would go round to see the extent of compliance. Non-compliance to Covid-19 protocols may lead to closure of the school.
Good luck!