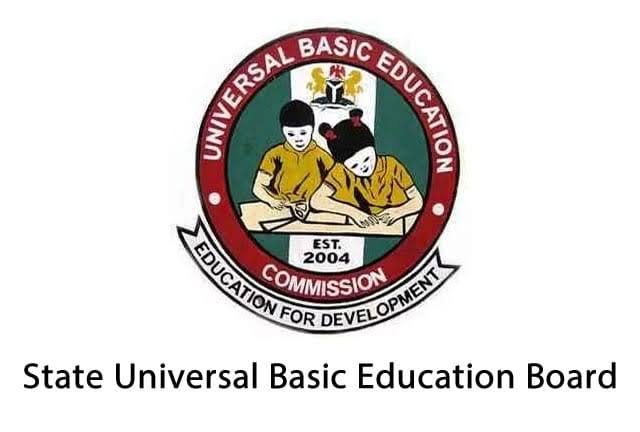 In this article I will show you how to pass UBEC examination which will be conducted after realising list of shortlisted applicants for the Federal Teachers Scheme Recruitment.
Most people will ask the major objective of the scheme and the answer to that is to recruits unemployed holders of the Nigeria Certificate in Education (NCE) to teach in public basic education schools for two years. This means that it is providing employment to NCE graduates.
To get the job the first step is to apply through the FTS recruitment portal and wait for the shortlist to be released by the Universal Basic Education Commission (UBEC). The shortlist contains randomly choosen numbers of some qualified applicants.
READ: UBEC Shortlisted Candidates 2020 Names For All States | How to Check UBEC Shortlist PDF
After being Shortlisted the next step is the UBEC Federal Teachers Scheme examination, the board will later release the result and select some numbers of successfull candidates from each States.
What You'll Learn in this Post
How Many Subjects Are In UBEC Examination
Numerical reasoning tests
Verbal reasoning tests
Mathematics
Diagrammatic or abstract reasoning tests
Logical reasoning rests
Critical thinking tests
Personality tests
Current affairs
READ: UBEC Past Questions and Answers PDF Download For UBEC Examination 2020
How Many Questions Are In UBEC CBT EXAMINATION
40 to 50 Questions
Time Duration Of UBEC Examination
Candidates are to use 30 – 35 minutes, so you shouldn't water time.
UBEC Examination Date For 2020
November 16, 2020.
How To pass UBEC Federal Teachers Scheme Examination
Get UBEC Past Questions and Answers
You need to get UBEC past Questions and answers to pass UBEC examination, it will enlighten you more on how the examination is been conducted, what the questions looks like. You shouldn't also forget that you're applying for a teaching job so you need to prepare very hard. Click get UBEC PAST QUESTIONS AND ANSWERS.
Schedule A Time For Preparation
You need to create a special time and place for your preparation, so that you'll be more focused on what you're doing.
Pick Out Topics From The UBEC Past Questions and answers
One of the applicants who got the past questions and answers from told me to assure her of the chance of passing the examination after studying the past questions, I said that's not the only thing you should do, pick out the topics from the past questions, and find a textbook to read more on topicy
Most people won't put their mind at rest just because of the examination, it is very bad as it will affect you mentally and that's not the right time for that because will affect the way and what you read.
Note the category you belong to. (Your degree type E.g NCE, PHD, M. Ed, B. Ed and HND).
They set questions base on Degree not base on the subject you choose during your registration. (Paper type should be observed).
Reasons is because PHD or M.Ed is higher than the NEC, and as such
Questions will be differ.
Ensure you go there with your screening slip.
Be Optimistic About Getting The Job
You've to make sure that positive thoughts are always in your mind about getting the job.
Most people will pray and won't read and some goes the other way round, make sure you pray and at the same time read, if you really believe it, you'll come out successfully.
CLICK HERE TO GET UBEC PAST QUESTIONS AND ANSWERS
Congratulations to the successfully Shortlisted applicants, don't forget to get the past questions and follow these tip to pass the UBEC Examination.