NECO Result is out: The National Examinations Council (NECO) has released the results of the 2023 Internal Senior Secondary School Certificate Examination (SSCE), revealing an impressive achievement of 61.60 percent of candidates securing five credits or more, including English and Mathematics.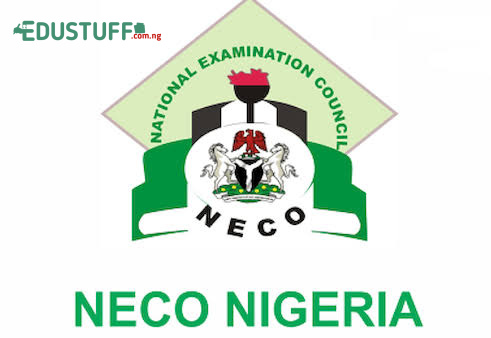 The examination council also disclosed that it had identified 93 schools implicated in widespread cheating during the exams, while 52 supervisors faced recommendations for blacklisting due to inadequate supervision and complicity in examination malpractice.
During the announcement of the examination results, Professor Dantani Ibrahim Wushishi, the Registrar and Chief Executive Officer, stated that these erring schools would be summoned to the Council for discussions, after which appropriate penalties would be imposed.
Wushishi went on to report that a total of 1,196,985 candidates had participated in the examinations, with 616,398 males and 580,587 females taking part. Additionally, 1,543 candidates with special needs had also taken the examinations.
Highlighting the breakdown of candidates with special needs, Wushishi said, "Among them, 913 candidates had hearing impairment, 162 candidates had visual impairment, 103 candidates had albinism, 61 candidates were autistic, 149 candidates had low vision, and 154 candidates had adermatoglyphia, a condition where individuals lack fingerprints."
He further disclosed, "Out of the candidates, 737,308, constituting 61.60 percent, passed with five credits or more, while 1,013,611, which is 84.68 percent of candidates, achieved five credits regardless of whether they included English and Mathematics."
How to Check NECO Result 2023
Go to the official NECO result checking portal: https://results.neco.gov.ng/.
Select the Exam Year and Type (e.g., SSCE – Internal).
Enter your Exam Token and Registration Number.
Click "Check Result."
View and print your result.
Ensure you have your Exam Token and Registration Number ready for a quick result check, click HERE to get.
More details to follow shortly.