LASPOTECH Post UTME Screening Result Is out for 2020/2021 see how to check LASPOTECH Post UTME screening result or score.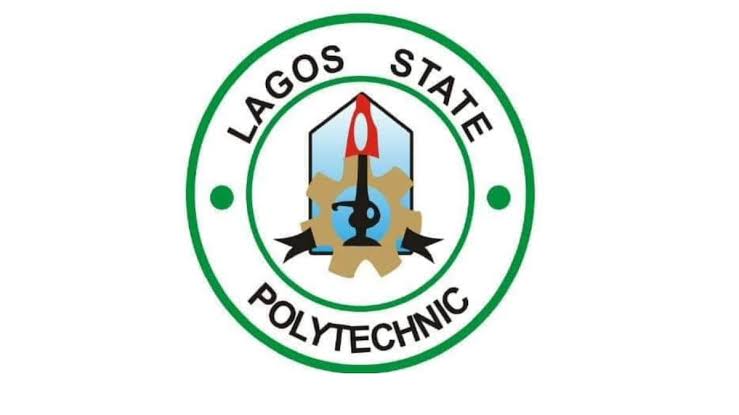 What You'll Learn in this Post
LASPOTECH Post UTME Screening Result Checker
All applicants for LASPOTECH Post UTME for ND Full-Time programmes for the 2020/2021 academic session in Lagost State Polytechnic should be notified that their result is out online.
IS LASPOTECH Post UTME SCREENING RESULT OUT ?
Yes, LASPOTECH Post UTME Screening Result is out for candidates who applied for LASPOTECH Post UTME admission.
How To Check LASPOTECH Post UTME Screening Result for 2020/2021 Session
Visit LASPOTECH portal and log on to https://www.mylaspotech.edu.ng/
Then click on the Applicant Login Button
Proceed to Continue Application
Enter your Reference No / UTME No and Surname (small letter) in the boxes provided
Click on the Login button to access and print your LASPOTECH post-UTME scores/result
HOW LASPOTECH Post UTME screening Score Is Calculated
Aggregate score is the total of the weighted O-Level points, Post-UTME Score and the UTME Score.
A score of (0) indicates that the subject is outside the advertised UTME or O'level admission requirements and subject combination
CALCULATION For LASPOTECH POST UTME Screening Score
A1: 10
B2: 9
B3: 8
C4: 7
C5: 6
C6: 5
Candidates can only access their LASPOTECH post UTME result 24 – 48 hours after registeration.
Also read: LASPOTECH HND Full-Time Admission Form for 2020/2021 is out | How To Apply
Interested candidates should note that LASPOTECH online application is still ongoing.