Kogi State Government announces the resumption date for schools in the state amid second wave of the covid-19 pandemic.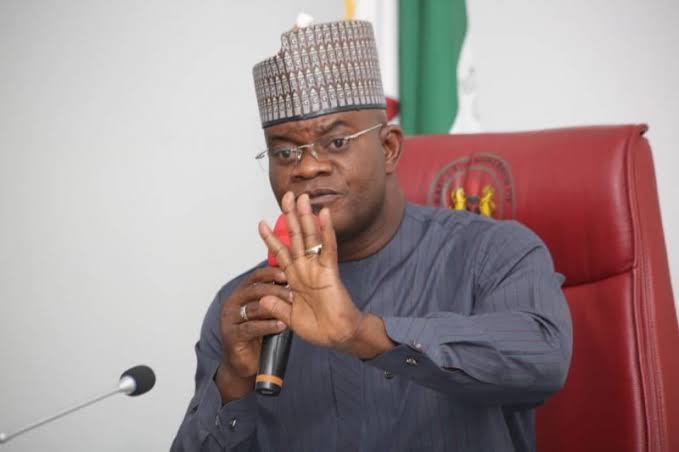 According to the state Governor, Kogi state is not planning to shutdown schools beyond January 18, 2020 and most of the schools in the State, had fixed Jan 4th for resumption.
The Kogi state Governor says the country has not recovered from the effects of lockdown on the education sector. The Governor insisted that Kogi is free from the pandemic.
He said the State cannot afford to jeopardize education, hence the plan not to close down schools beyond January 18, 2021.
Thanks for reading.