FULOKOJA Exam Date: See how to print Federal University Lokoja, FULOKOJA Examination Slip and check the Exam date for First (1st) Semester 2019/2020 Academic Session.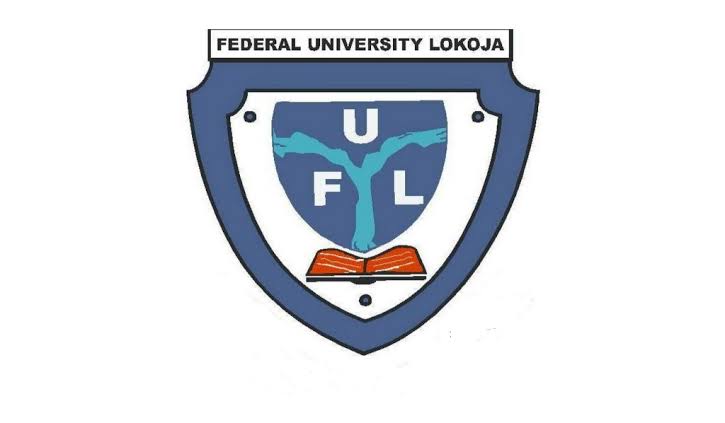 What You'll Learn in this Post
FULOKOJA Exam Date for 1st Semester 2019/2020
All undergraduate students of the Federal University Lokoja (FULOKOJA) should be informed that the 2019/2020 First Semester Examination would commence on Tuesday, April 6, 2021.
In view of this, you are expected to apply immediately for your Examination Slip on the University portal using the steps below:
How To Print FULOKOJA Examination Slip
Kindly log onto the student portal with your matriculation number and password.
Click on "Examination Slip"
Click on "Send Request"
Wait for approval by the Head of Department and the Academic Secretary, after which you can view/print your examination slip.
On no account would any student be allowed into the examination hall without the examination slip and note that you can only sit for courses registered on your examination slip.
Examination Slip application on the University Portal would close on Tuesday March 30, 2021.
EVERY STUDENT MUST LAMINATE HIS/HER EXAMINATION SLIP. ONLY LAMINATED EXAMINATION SLIP WOULD GIVE YOU PASSAGE INTO EXAMINATION HALL.
In case of any difficulty in generating the slip, please visit ICT Centre within the stipulated time for clarification.
Thanks for reading.