FG Begins Payments of FTS Stipend for 2020 Recruited Teachers | UBEC
UBEC FTS Stipend: The Federal Government has commenced the payment of stipend for the Federal Teachers Scheme, FTS 2020/21 successfully recruited teachers.
According to the information by Edustuff, the teachers who reportedly resume on duty since 7th of December 2020, started receiving stipend for December from the early hours of February 10, 2021.
The successfully recruited applicants jubilate and thanked the Federal Government, but at the same time there is mixed reactions from the teachers.
Some lamented that the Federal Government just paid them December stipend in February and questioned when January payment will be made.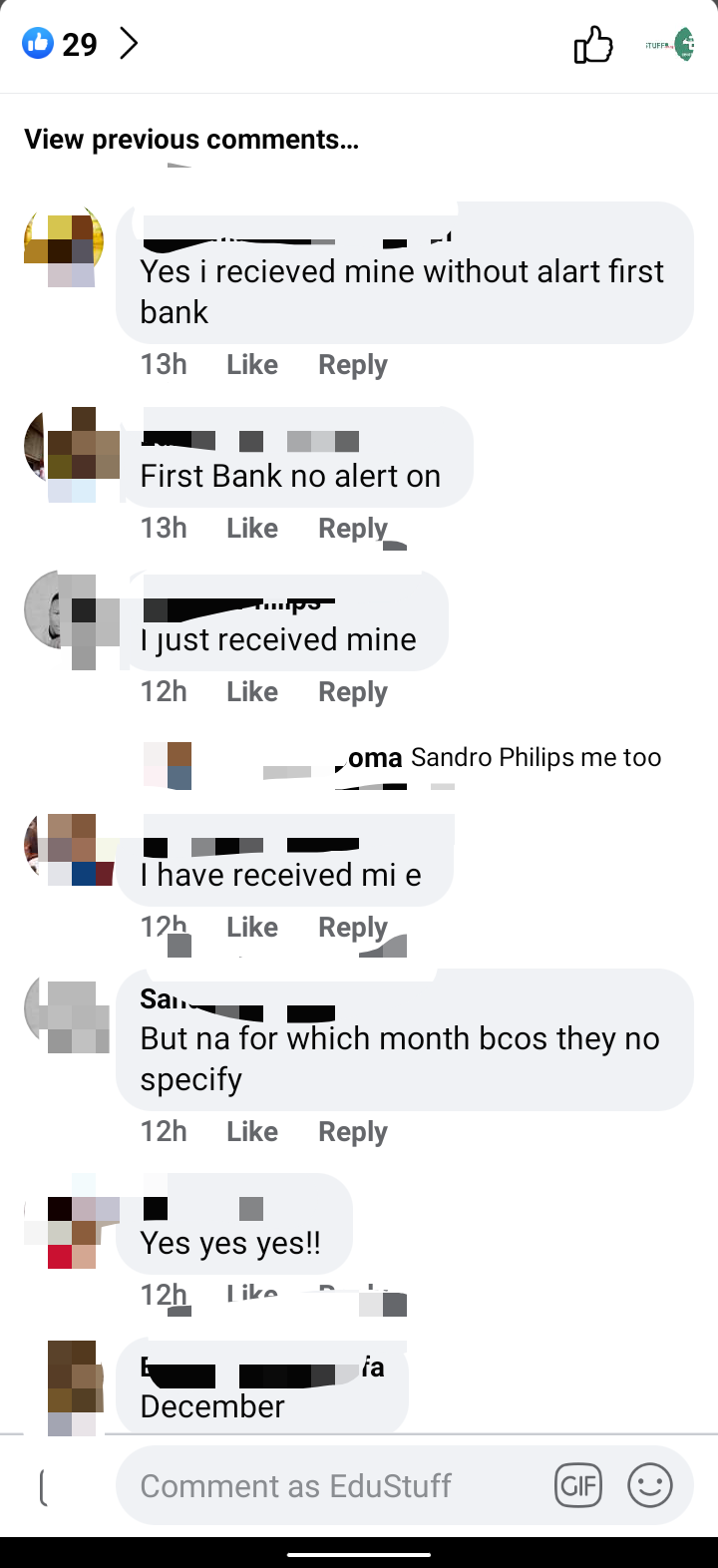 Edustuff believe that more payments of January and February stipends for 2021 will commence sooner or later.
In a conversation in Edustuff group for the Federal Teachers, some of the teachers lamented that the Federal Government paid graduate teachers #30,000 Naira, the exact minimum wage and compared it with the NYSC corpers who collects #33,000 Naira, though there isn't too much difference but some of the teachers believed they should be paid more.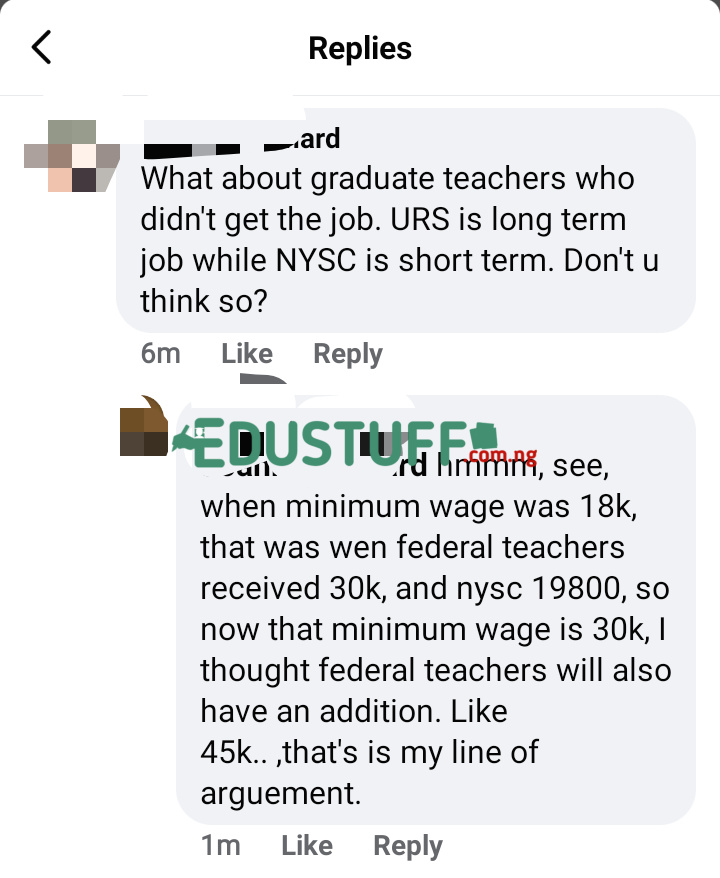 "Teachers should be paid at least as much as doctors, lawyers or business leaders are paid."
Have you received yours? And if you haven't use the comment section below to notify us.
Congratulations!