CBN Grant: The Central Bank of Nigeria (CBN) released rules for the implementation of its Tertiary Institutions Entrepreneurship Scheme (TIES), which includes a N500 million reward for five top Nigerian polytechnics and universities with the best entrepreneurial pitches and concepts.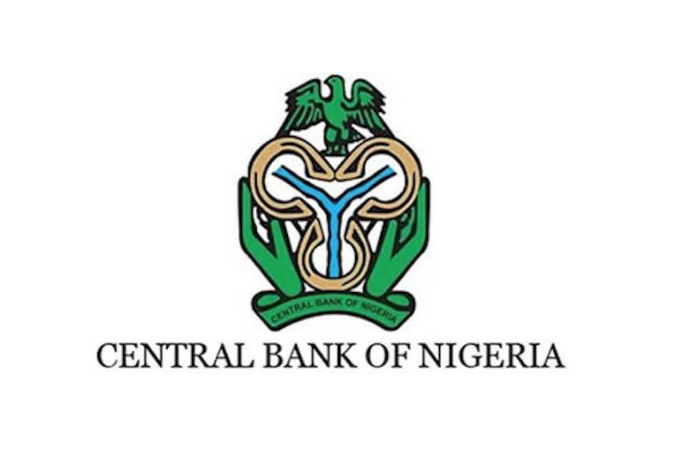 The award will be used in the sectors of agribusiness, information technology, creative industries, and science and technology, according to the information provided to Edustuff.
Entertainment, artwork, publishing, culinary/event management, fashion, photography, and beauty/cosmetics are among the creative industries, according to the report, while medical innovation, robotics, ticketing systems, traffic systems, renewable energy, and waste management are among the science and technology industries.
This was disclosed on Wednesday 20th October in a report, titled 'Guidelines for the implementation of tertiary institutions entrepreneurship scheme'.
"Five top Nigerian polytechnics and universities with the best entrepreneurial pitches/ideas shall be awarded as follows: first place – N150m; second place – N120m; third place – N100m; fourth place – N80m; and fifth place – N50m," it said.
According to the article, the interest rate would be five percent (5%) per year and nine percent (9%) per year beginning March 1, 2022, or as the CBN may prescribe.
According to the CBN, the beneficiary must apply through a dedicated web portal (to be issued later) and submit all required evidence to support the application.
It said that innovative entrepreneurial activities with strong potential for export, job creation, and transformational impact will be given precedence.
Looking for international scholarships, want to know exactly what you need to do to finally be a success with scholarships and apply for available opportunities? Click HERE to start now with ScholarshipReg.


Don't hesitate to like, share this article using any of the Social media share buttons and drop a comment in the section below.