Bayero University Kano, BUK GIVES Important Notice to all Students Planning to Disrupt the Institution's Academic Activities.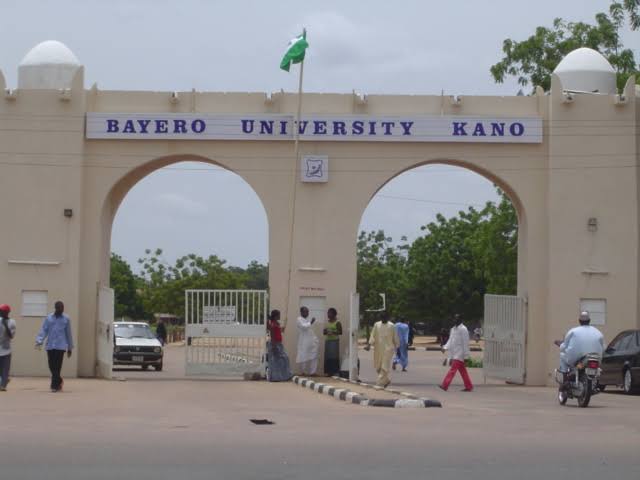 This is to inform all students of the University that it has come to the notice of the Management that a few students, over the last one week, have been attempting to disturb the peaceful coexistence and serene academic atmosphere the University has been enjoying for a long time. The Management will not allow anybody within and outside the University to destroy what has been built for over 40 years.
The arrowheads among the students and those supporting them from outside have already been identified with the help of security personnel. They have been invited and warned.
Students of the University are, therefore, advised not to listen to the few ones amongst them trying to bring disorder to the University. They should report any grievances through appropriate channels. They should also report anyone amongst them, or from the outside, attempting to cause trouble on our Campuses.
Bayero University has come a long way. The University has established a very good reputation of academic excellence over the years. That is why the University is first among equals in Nigerian Universities. Students are, therefore, advised to concentrate on their studies. The Management is doing its best to protect them and to provide all necessary utilities and excellent academic services.
Finally, students should not allow the few amongst them to disrupt Management's efforts to complete the 2019/2020 session, which was seriously affected by the COVID-19 pandemic, and to commence the 2020/2021 academic session in October this year.
Thanks for reading.