What You'll Learn in this Post
Akwa Ibom SSEB Supplementary List 2021 Candidates Names 
Check the Akwa Ibom SSEB Supplementary List of candidates scheduled for the CBT screening test for the Akwa Ibom State Teachers Recruitment exercise.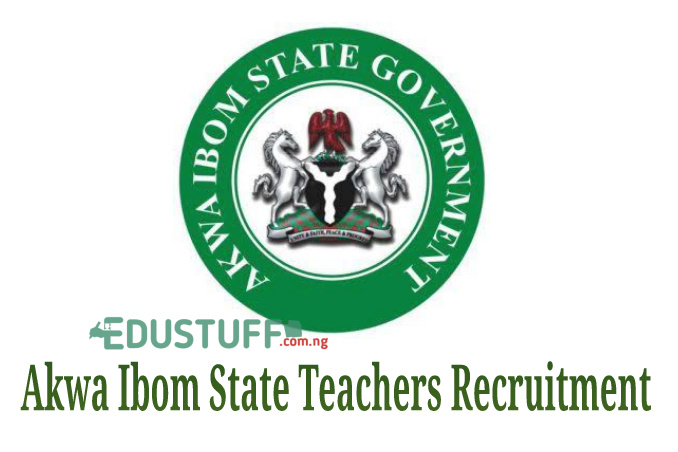 This is to inform applicants of the Akwa Ibom State SSEB Teachers Recruitment 2021 that the board has released the Supplementary list of shortlisted candidates for the screening test, the list was published on the Akwa Ibom SSEB portal www.sseb.ak.gov.ng.
In our previous article in Akwa Ibom SSEB Teachers Recruitment, we show you how to check the shortlisted candidates names for the screening.
How To Check Akwa Ibom SSEB Supplementary List 2021
To check if you've been shortlisted for the SSEB Supplementary List of candidates kindly click the link below to download the PDF list and check your name.
The list contains the names, email address, qualifications, exam I.d, LGA, exam center, time and date.
The board also release the list of those to resit the CBT examination.
These people had technical challenges during the exams as such they were unable to write the exams inspite of being accredited. Their challenges were officially documented and signed by the Invigilators, Supervisor and Administrator.
Click HERE to check if you're among the category.
Good luck.