Adekunle Ajasin University, AAUA Announces New Examination Date for the 1st semester 2019/2020 academic session, gives Notice.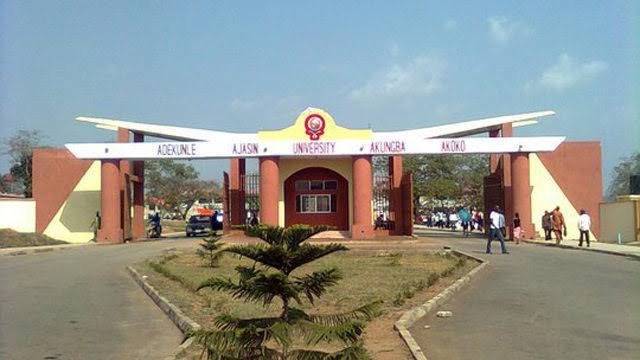 The management of the Adekunle Ajasin University Akungba-Akoko, AAUA has Announced the new exam date which was earlier Postponed due to the frequent accident which leads to the Lost of lives of some of the students of the institution as reported by Edustuff.
AAUA New Examination Date For 1st Semester 2019/2020
The examination which was earlier Postponed has be scheduled to commence on Wednesday, 24th February, 2021 as the information provided to Edustuff in a circular dated February 15, 2021 released by the institution.
Note: The new Timetable for the examination will be released on February 16th, 2021.
Read below:
Please refer to our circular dated 24th January, 2021 vath Reference AD/REG/CIR/SE/VOL.VI/204 through which the closure of the University was conveyed.
I write to inform the entire students' populace and the University Community that the Acting Vice Chancellor on behalf of Senate has directed that the 2019/2020 First Semester Examinations earlier postponed would now commence on Wednesday, 24th February, 2021.
Students are therefore, advised to resume and complete their registration for First Semester 2019/2020 Academic Session before the commencement of the Examinations.
The time table for the Examinations would be released by Tuesday, 16th February, 2021. Thank you.

Don't hesitate to like, share this article using any of the Social media share buttons and drop a comment in the section below.