Will JAMB Extend Registration Deadline for 2022?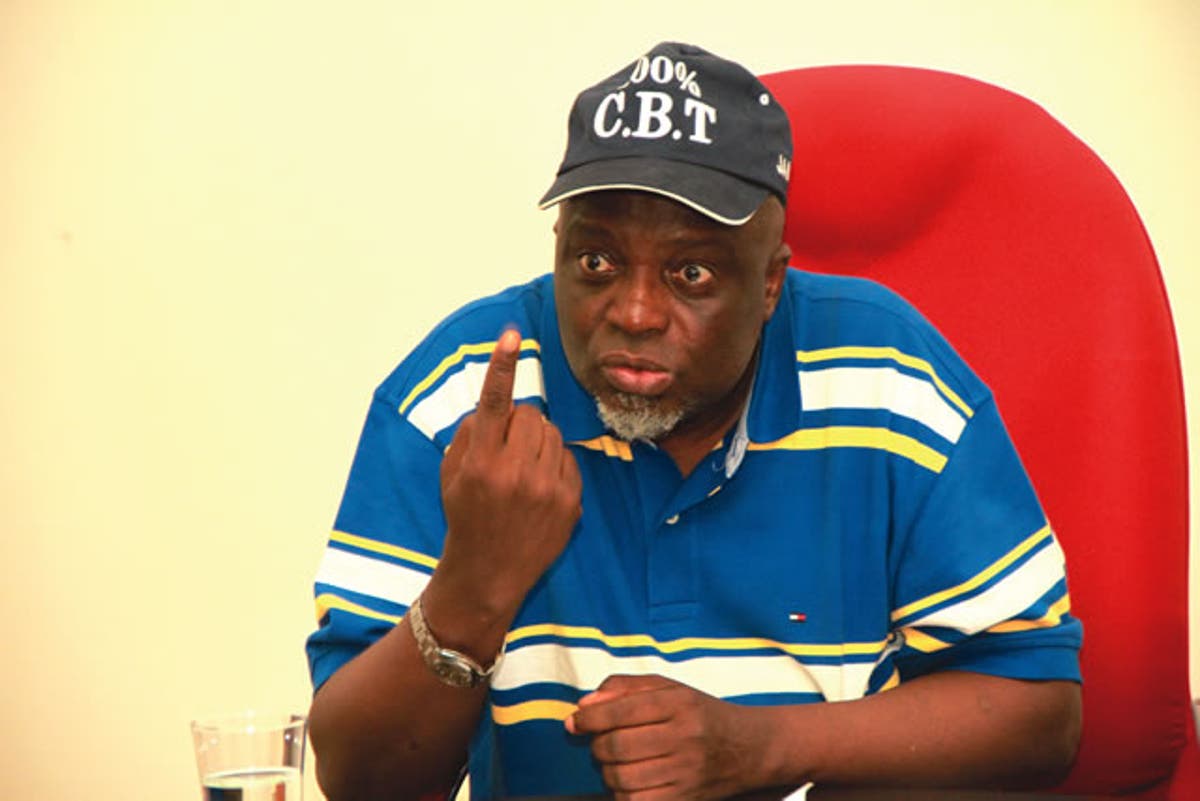 Will JAMB Extend Registration Date for 2022? We've been receiving questions from interested applicants who have not been able to register for the 2022 UTME/DE due to the problems/issues of NIN when generating profile code.
According to the The Joint Admissions and Matriculation Board (JAMB), they may not extend the JAMB 2022 registration deadline, the board made this known to the candidates and explained why.
The exam board expressed satisfaction with the large amount of progress made by the exercise across the country, which they described as "smooth and seamless."
It added that as a result, despite small interruptions in some of these registration centers, it is on track to fulfill its daily objective of 100,000 registrations.
The JAMB's Registrar, Professor Is'haq Oloyede who spoke at the Global Distance Learning Institute, Abuja, while monitoring the registration exercise, said so far, between 1.5 million to 1.6 million candidates have been registered, but the closing days of the exercise were experiencing low turnout of candidates across the country.
Will JAMB Extend Registration Deadline/Date for 2022?
The answer to that is not certain but according to the information provided to Edustuff, JAMB insists on March 26 registration deadline. Oloyede in his statement said, "We are not expecting any extension. I want to say that we are very happy with the way the exercise has been going, two weeks after it started.
NB: Keep checking this page for any update, join our WhatsApp/Telegram channel to stay updated for any new information.
Thanks for reading.