The West African Examination Council (WAEC) has been given 14 days ultimatum to release the results of 52 candidates in Benue state after losing in Court.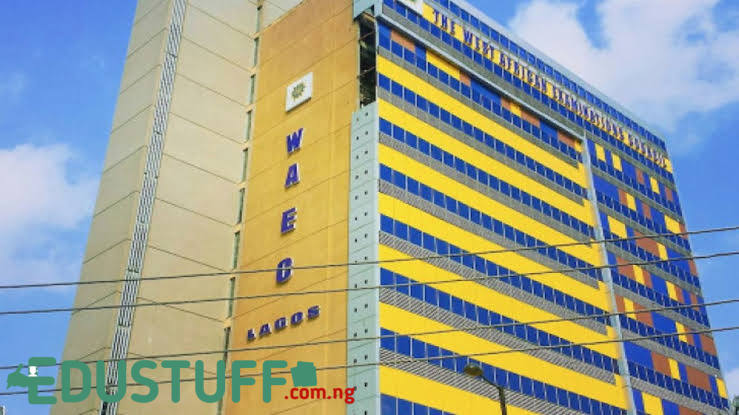 According to the information provided to Edustuff, a high Court sitting in Makurdi has ordered the West African Examination Council (WAEC) to release the results of 52 candidates of the Benue State Special Science Senior Secondary School who sat for the examination in May/June 2020.
The case between the school and WAEC was handled by Justice Martins Ikpambese, the case was adjourned to March 15, 2021.
"The respondent (WAEC) shall release the results of the 52 candidates within 14 days or the court will frown,'' the judge ruled.
Benue/Plateau Chronicles reports that following alleged malpractices during the May/June 2019 WASSCE in the school, the examination body had slammed a two-year punishment on the special institution by not recognising it.
The examination body had also insisted that until the school complied with the 2019 punitive measures against it, WAEC would not register it for another examination.
Based on that, the school as well its Parents Teachers Association ((PTA) went to court to compel WAEC to register its candidates for the 2020 May/June examination and got judgment in their favour.
The examination body, therefore, complied with the earlier court judgment by registering 52 candidates of the school for the 2020 May/June examination, which they (candidates) equally sat for but it refused to release their results on account that the school must face their penalty before the results are released as well as pending the determination of the substantive matter in court.
But, the presiding judge held that the branch controller of WAEC in the state should comply with the court directive by releasing the results as he stressed that the 52 candidates should not suffer for what they knew nothing about or for sins of the previous set of students.
The children (candidates) under the circumstances can't advance in their educational pursuits. I'm talking to WAEC that you don't have to take laws into your hands and judge people.
"No institution should be a law unto itself. What is fair is that the respondent should be led by the rule of law.
"The school will survive at the end of this matter so the dispute should not concern the children because if the school is found guilty, they will pay the penalty," the judge ruled.
Thanks for reading, kindly share.