WAEC GCE Literature 2023 question and answer: Get the WAEC GCE Literature Questions and answers for both Prose & Objective paper for 2023 Literature 2hrs 30mins 2:00pm – 4:30pm, check details.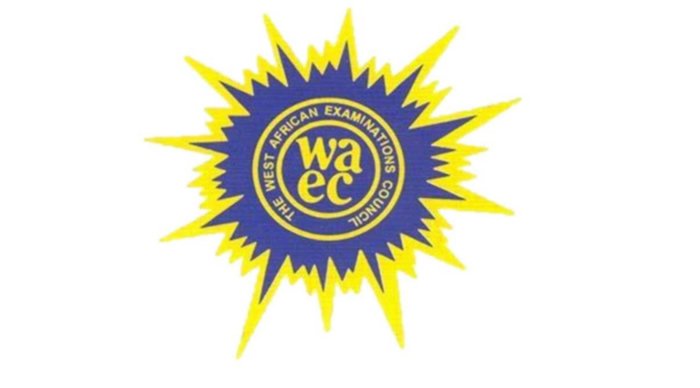 The West African Senior School Certificate Examination (WASSCE) standardized test is important for the secondary school students in West Africa to get admission to tertiary institution, this page contains the 2023 WAEC GCE questions and answers.
To Subscribe for the WAEC GCE Literature Questions and answers 2023, check the link before the end of this article, the questions and answers on this page are past questions for practice, click the required link to get the verified questions and answers.
What You'll Learn in this Post
WAEC GCE Literature Questions 2023 Prose & Objective
WAEC GCE LITERATURE
(SECTION C)
(9)
The language of the poem is simple and straightforward which is a form of hymn of praise to the black woman-not only as an individual, but also as a symbol of African woman and as a representative of her race. There is also the poet's response to this beauty, as the black woman is perceived in both sensory and emotional ways. He seems to summarize her qualities, beginning with a description for the natural woman, who is seen in the terms of ripe fruit, black wine, a Savannah that shudders beneath the caresses of the east and an object – a sculpted drum that responds to touch. The poem is therefore written in free verse.
The expression "Naked woman". Takes our minds to a woman who is completely naked or nude whereas the poem is not about a woman who does not wear any clothes. Also, "Jealous fate" in the line is a euphemism for "death".
black woman" is repeated throughout the poem for emphasis and to buttress the tone of the poem.
To subscribe for the Verified questions and answers for Literature, click here or the following link via https://paystack.com/pay/WAEC GCEpaymentgate.
WAEC GCE Literature Past Questions and Answers
Over the cobbles it clattered and crashed is an example of (a) oxymoron (b) pun (c) onomatopoeia (d) paradox
An essential feature of drama is (a) soliloquy (b) conflict (c) irony (d) aside
A humorous poem with five lines, the first two rhyming with last is (a) an ode (b) sestet (c) octave (d) a limerick
Death be not proud, though some have called thee mighty and dreadful is an example of (a) euphemism (b) metaphor (c) apostrophe (d) alliteration
An essential part of the plot is (a) characterization (b) exposition (c) atmosphere (d) foreshadow
WAEC GCE 2023 Literature Answers Prose & Objective
Finally, click here to subscribe for Verified Expo for WAEC GCE Literature Prose & Objective questions and answers.
Or check: https://paystack.com/pay/WAEC GCEpaymentgate
Thanks for reading.