WAEC GCE Commerce 2022 question and answer: Get the WAEC GCE Commerce Questions and answers for both Objective and Essay paper for 2022 Commerce theory – 9:30am – 11:30am and Commerce 1(objective) – 11:30am – 12:20pm, check details.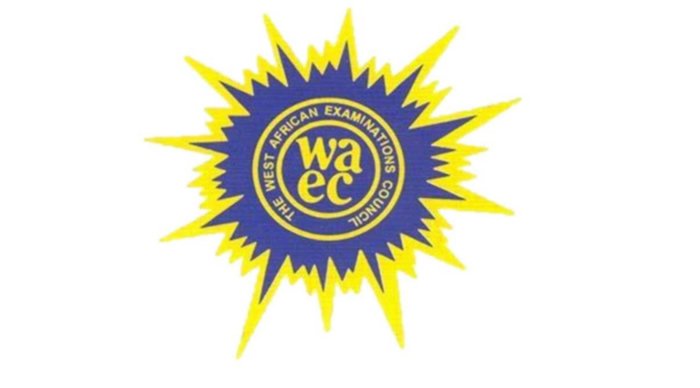 The West African Senior School Certificate Examination (WASSCE) standardized test is important for the secondary school students in West Africa to get admission to tertiary institution, this page contains the 2022 WAEC GCE questions and answers.
To Subscribe for the WAEC GCE Commerce Questions and answers 2022, check the link before the end of this article, the questions and answers on this page are past questions for practice, click the required link to get the verified questions and answers.
What You'll Learn in this Post
WAEC GCE Commerce Questions 2022 Objective and Essay
(1)
-TABULATE-
|| || PUBLIC CORPORATION || COOPERATIVE SOCIETY
(i) Formation || Act of parliament or decree || May only be registered Under co-operative Laws
(ii) Sources of Funds || Government And through grants || Voluntary Contributions by members
(iii) Management || Board of directors || Elected Commitee
(iv) Business Motive || Provide Essential services to the general public || To promote member's welfare
(v) Decision Making || Government || Members of the committee
(1b)
• Step 1: The promoter devises a scheme of capitalisation, bearing in mind the cost of formation, assets to be bought and working capital.
• Step 2: The promoter is required to secure the service of a solicitor to prepare certain documents to be filed with the registrar of companies. The documents are
(i) memorandum of association
(ii) Article of Association
(iii) statement of Nominal capital
• Step 3: The documents are stamped and lodged with the registrar of companies.
• Step 4: After going through the documents, the registrar of companies then issues a certificate of incorporation to the company. This gives the company the power to commence business.
• Step 5: A private company can commence business after recieving the certificate of incorporation.
To subscribe for the Verified questions and answers for Commerce, click here or the following link via https://paystack.com/pay/WAEC GCEpaymentgate.
WAEC GCE Commerce Past Questions and Answers
WAEC GCE 2022 Commerce Answers Theory and Objective
Finally, click here to subscribe for Verified Expo for WAEC GCE Commerce Objective and Essay questions and answers.
Or check: https://paystack.com/pay/WAEC GCEpaymentgate
Thanks for reading.