UNICAL Matriculation Date 2020/2021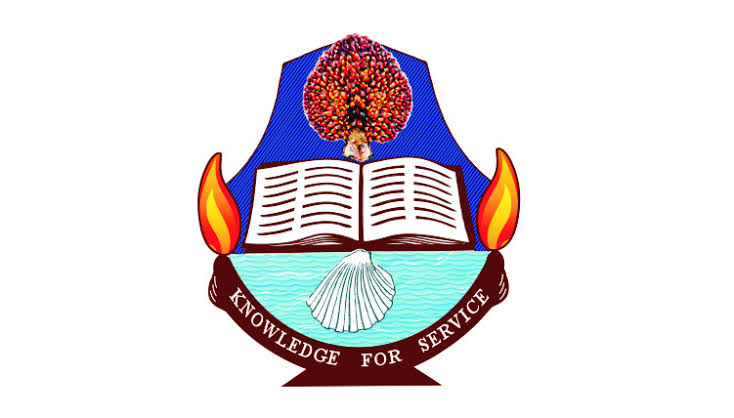 UNICAL Matriculation Ceremony Date: Check the University of Calabar 43rd UNICAL Matriculation Date, time and venue for freshers 2020/2021 Academic Session.
The 43rd Matriculation Ceremony of freshmen for the 2020/2021 academic session has been announced by the University of Calabar.
UNICAL Matriculation Ceremony Date 2020/2021
On Friday, October 29, 2021, at 10 a.m., the Matriculation Ceremony will formally welcome First Year Students for the 2020/2021 Academic Session at the Abraham Ordia Stadium.
By 9.00 a.m., all matriculants will begin their procession under the supervision of Faculty Officers, while the Vice Chancellor's procession will begin at 9.30 a.m.
NB: Only students who have paid the Department's School Charges and Dues will be allowed to participate in the event.
Freshmen are required to pay N4,000 to their teaching officer for their matriculation gown.
NB: Friday, October 29, 2021 has been declared Lecture Free Day to enable all freshmen to participate fully in the ceremony.
Deans, Directors, and Heads of Department are to ensure strict compliance with the directive as approved by the Vice-Chancellor.
Recommended: AAUA Matriculation Ceremony Date 2020/2021 Time & Venue | Freshers
Members of the University community and the public are by this notification invited to attend the ceremony.
The Vice Chancellor, Prof Zana Akpagu, on behalf of the University Senate, therefore invites parents, guardians and the public to the ceremony.
Congratulations.
Looking for international scholarships, want to know exactly what you need to do to finally be a success with scholarships and apply for available opportunities? Click HERE to start now with ScholarshipReg.


Don't hesitate to like, share this article using any of the Social media share buttons and drop a comment in the section below.