Following the decision of Senate of Unilorin, University of Ilorin commences Virtual classes today and students have been given their comments, Edustuff will like to share them.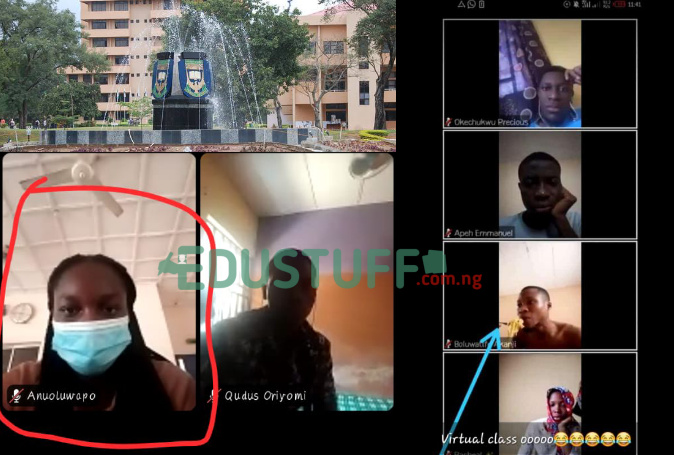 While chatting with a student, He said this virtual class is a trash the University is suppose to look for an app that can accommodate 10,000 at a go.
Another student said this virtual class is not meant for students of Unilorin, How will you expect me to be joining classes an hour before the time and wasting my data and time.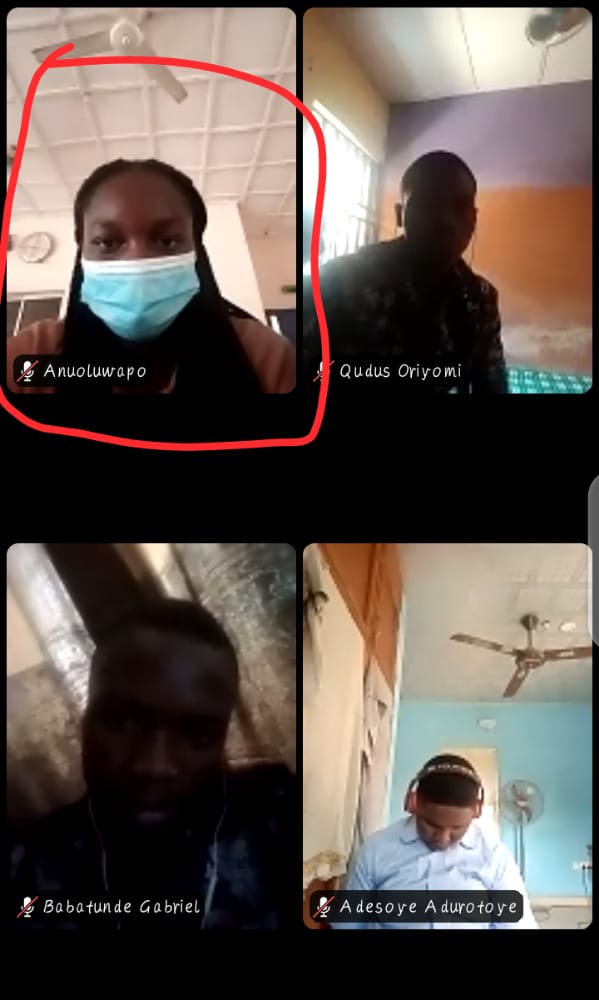 While asking questions, Why don't you use zoom app? He said the Management asked lecturers to use any app he's good at and this has given students to be downloading different apps.
A student posted on her status that the class lecturers are asking them to be using noise mask online at home and she lamented "Make we just resume abeg."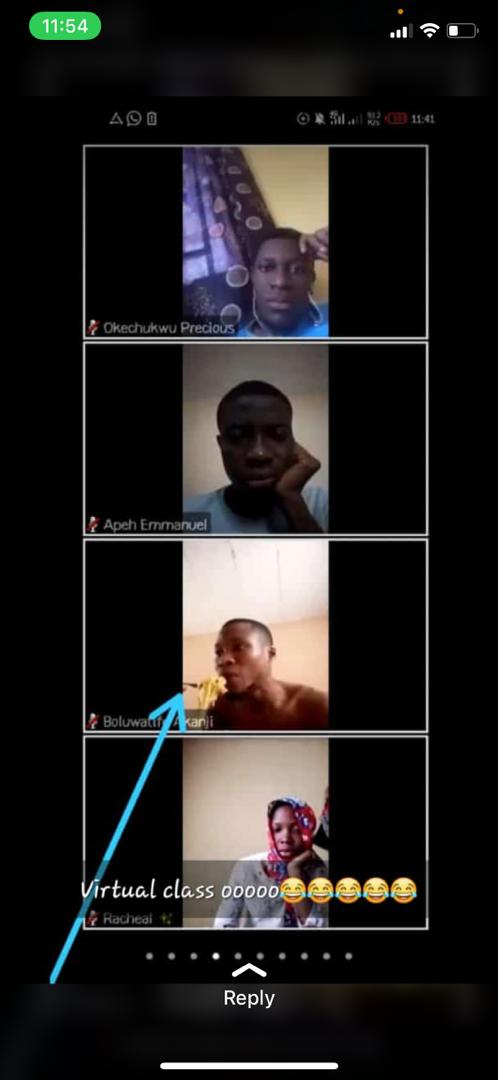 These are some experiences of students of Unilorin on their first day and first time of engaging in Virtual classes, One of our Edustuff writers told one student, you he'll be used to it as time goes on, don't give up.