NOUN 2020_1 POP Final Examination Timetable for Exit Levels | PDF DOWNLOAD | NOUN Physical Exams Timetable For 2020_1 Semester.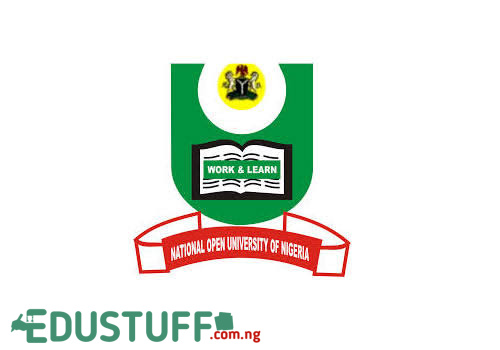 The National Open University Of Nigeria (NOUN) has released the physical exam timetable for 2020_1 semester (POP – Pen on Paper) for its students.
DATE FOR NOUN Physical Exams
The NOUN 2020_1 physical examination will start on Monday 14th September 2020, Students that have not taken the recently concluded virtual on-demand examination should download the timetable and get prepared.
NOUN 2020_1 (Sept. 2020) POP Final Timetable | PDF DOWNLOAD.
Kindly note, no further changes would be made on the Final Timetable.
Exam oath collection will begin on 10th September 2020, Thursday!!!
100 AND 200 LEVEL E-EXAM TIME TABLE WILL BE AVAILABLE SOON
Management has cancelled the 30mins grace for latecomers to exams
Candidates are to arrive 30mins to the scheduled time for the paper. 7.30 for 8.00 am paper etc
Visiting students are restricted to military and paramilitary staff. They must show evidence of their posting.
All those who registered but did not take the virtual exams to verify their eligibility with their subject officers.
Meanwhile, get constantly close to your individual portals.
The office will be open from tomorrow Wednesday, September 9 2020.
Also read: NOUN Matriculates 15,000 Students Online
Those that did not see their complete results during the last 2020_1st semester virtual exam are expected to retake the exams.
Thank You!