NECO Physics Practical 2023 Answers: Get NECO Physics 2023 Practical answers and specimen for Tuesday, 18th July 2023 Paper I: Practical – Physics Practical 10:00am – 11:30am.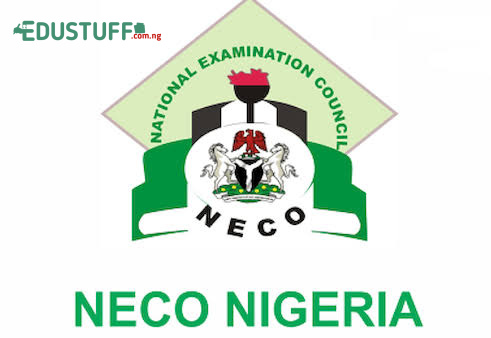 What You'll Learn in this Post
NECO Physics Practical 2023 Specimen
QUESTION 1
-G – Clamp.
-2 Meter Rules.
-Optical Pin.
-Mass Hanger of 50g each.
-Beaker.
-Water.
-Plasticine.
-Retort Stand.
QUESTION 2
-Plane Mirror.
-Four Optical Pins.
-Four thumb pins.
-Plain Sheets.
-Drawing Board.
-Mirror Holder.
QUESTION 3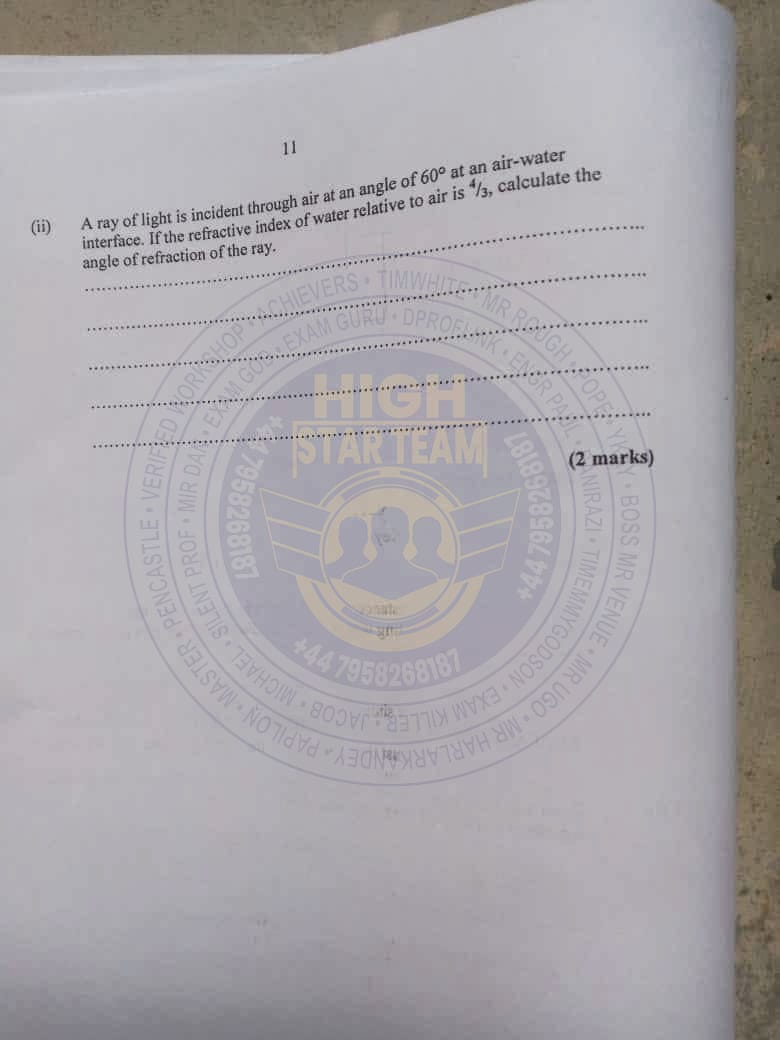 -Resistant Box.
-Zero-centre Galvanometer.
-2V Accumulator or 2 x 1.5V Dry Leclanche Cell.
-Plug Key.
-Metre Bridge.
-Jokey.
-2Ω Standard Resistor Covered and Labelled x.
-1Ω Resistor.
NECO Physics Practical Answers 2023
(3axi)
(i) I ensured tight connections to avoid current fluctuation
(ii) I will ensure that the key is opened when the circuit is not in used to avoid the cell being used up.
(3bi)
The end of a cell is greater than it's terminal voltage because there is some potential drop across the cell due to its small internal resistance.
(3bii)
I = E/R+r
I = 1.5/6+0.5 = 1.5/6.5
I = 0.23A.
For more / assistance click Here now
or
https://paystack.com/pay/physicsneco
NECO Physics practical 2023 Specimen Answers
Yes, NECO Physics practical 2023 Questions and Answers is out, click HERE to get.
For more / assistance click Here now
or
Thanks for reading.