See the NECO Agricultural Science Practical Specimen for 2021 examination, the National Examination Council scheduled NECO Agricultural Science Practical to Tuesday 27th July, 2021, Paper I: Practical – Agricultural Science 10:00am – 11:30am.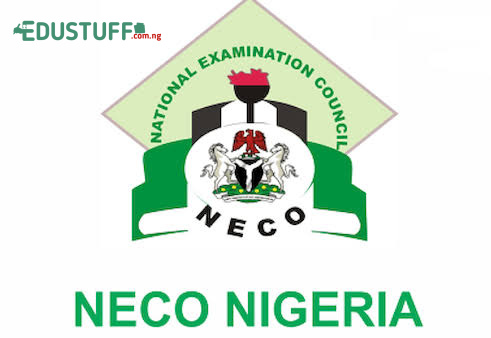 NECO Agricultural Science Practical Specimen 2021
SPECIMEN A – Measuring tape
SPECIMEN B – Gunters chain
SPECIMEN C – Ranging pole
SPECIMEN D – Peg
SPECIMEN E – Sandy soil
SPECIMEN F – Urea fertilizer
SPECIMEN G – Paddy rice
SPECIMEN H – Cassava tuber
SPECIMEN I – Palm fruit
SPECIMEN J – Fresh milk
SPECIMEN K – Egg
SPECIMEN L – Hides and skin
Recommended: WAEC Timetable 2021 is Out Download PDF | Check WASSCE Timetable Now
NECO Agricultural Science Practical 2021 Questions and Answers
For NECO assistance click HERE now
or
Thanks for reading.
Looking for international scholarships, want to know exactly what you need to do to finally be a success with scholarships and apply for available opportunities? Click HERE to start now with ScholarshipReg.


Don't hesitate to like, share this article using any of the Social media share buttons and drop a comment in the section below.