The Head of Public Affairs and Protocol Unit of Joint Admissions and Matriculation Board (JAMB), Fabian Benjamin, announced that JAMB is presently reviewing the details of the Unified Tertiary Matriculation Examination (UTME) conducted so far.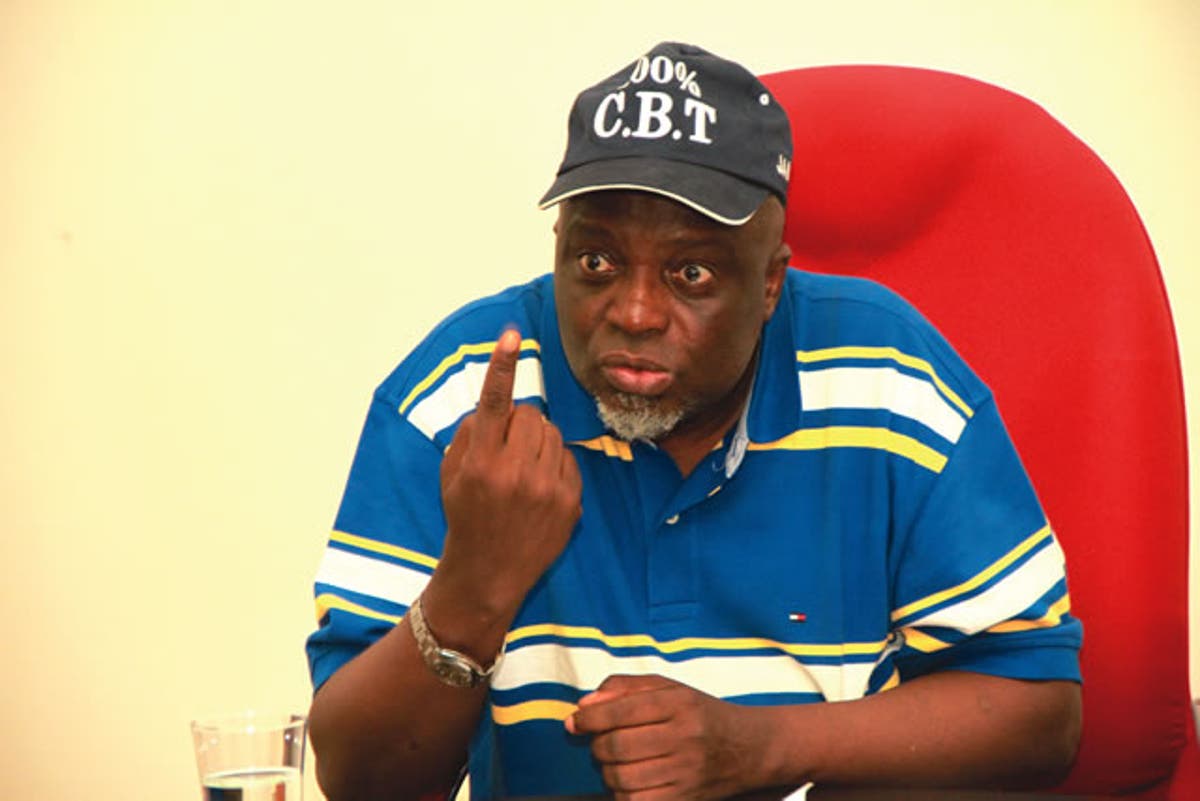 Mr. Benjamin said that the results of candidates who have taken their papers since the examination started on Tuesday will be released as soon as all details have been sorted out. He made this statement on Thursday while observing the ongoing examination in Abuja, Nigeria's Federal Capital Territory (FCT).
Mr. Benjamin also commended the conduct of this year's examination despite the initial hitches experienced at the start of the examination nationwide on Tuesday. The development led to the rescheduling of the examination for affected candidates in about 100 computer-based test centres.
He described the examination as "one of the best" conducted by the board in recent times, and stated that only 6% of the 947,000 candidates who took the test since Tuesday experienced hitches. Out of this number, 64,000 candidates have had their tests rescheduled for other sessions.
Mr. Benjamin assured all candidates who registered for the examination that they would be given the opportunity to take the test. He stated that while the board cannot guarantee that technical hitches will not occur, it would ensure that all candidates have a fair chance. Candidates who could not sit for their exams on the first day due to technical issues have been rescheduled for other sessions.
JAMB is expected to administer the tests to almost 1.6 million candidates seeking admission into Nigerian universities, polytechnics, colleges of education, and monotechnics before Tuesday, May 2