FG Gives New Directive On The Full Reopening Of All Schools
After the federal government okays the re-opening of schools in Nigeria in the month of August state government have started announcing resumption date for schools in their state.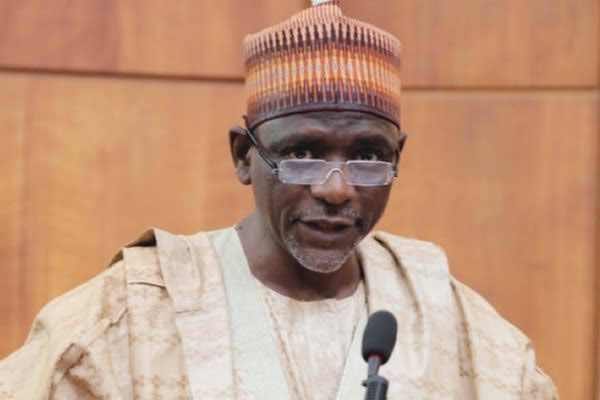 Today, the Federal Government gives new update on the reopening of all schools in Nigeria, the federal government has direct all schools to reopen but according to the statement made by the Minister of Education, Adamu Adamu only the states Government and private schools can decide and fix a date for their own resumption.
READ: List Of States That have Announced Resumption Date For Schools in Nigeria
While speaking he said there have not been a single case of the virus in the 104 unity Schools in Nigeria. He said, "I'm glad to report that there has not been any single case of COVID-19 in all Unity Schools. No single fatality among the students."
However, Adamu Adamu, the Minister of Education said that all Federal Government unity Schools are to reopen on October 12.
This information was made communicated to the public in a press briefing in Abuja by the Minister of Education, Adamu Adamu. All the 104 unity Schools in the country are to reopen on October 12, 2020.
Furthermore, he told all schools in the country to maintain and follow all the guidelines set by the presidential task force to reopen schools.