Don't reopen school in a hurry – Niger NUT
The Nigeria Union of Teachers has admonished government not to be in a hurry to reopen schools, saying the lives of teachers and their pupils should be considered before such action is taken.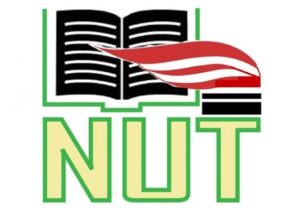 The Principal Assistant Secretary of the union in Niger State, Labaran Garba, gave the advice in Minna after conducting journalists round the new state secretariat of the organisation on Sunday.
Garba said, "We should not rush into opening schools, so as not to draw pupils into the COVID-19 pandemic
"Teachers are more prone to contracting the diseases because they are closer to the pupils; they are the first that will meet the pupils. In the event of either a pupil or teacher has contracted the disease, it will easily spread," he said.
The Principal Assistant Secretary of the state NUT disclosed that the union had submitted a memorandum to the Niger State Government on steps to take before the reopening of schools.
Garba, however, pleaded with government to consider teachers in the sharing of palliatives at the reopening of schools.
He further disclosed that over N150m had so far been expended on the construction and furnishing of the union's new secretariat in the state, saying that the funding of the project was from union dues.